For a successful trade show depends on many factors. It doesn't take money or time in the sun to make your company's trade show successful. If you think logically according to the four steps below, even those with miserly funds will still achieve the expected success at the fair.
Factors for a successful trade show
Set realistic goals
The most important thing in participating in the event for a successful trade show is to have a clear purpose of participation. The most important thing to do is to have a clear purpose of participating in the event. For this purpose, we will select exhibitions suitable for the purpose. We can get information of many domestic and foreign fairs through websites. It is not necessary for us to participate in overseas fairs, it is very costly that we can start right away by attending domestic exhibitions at moderate cost.​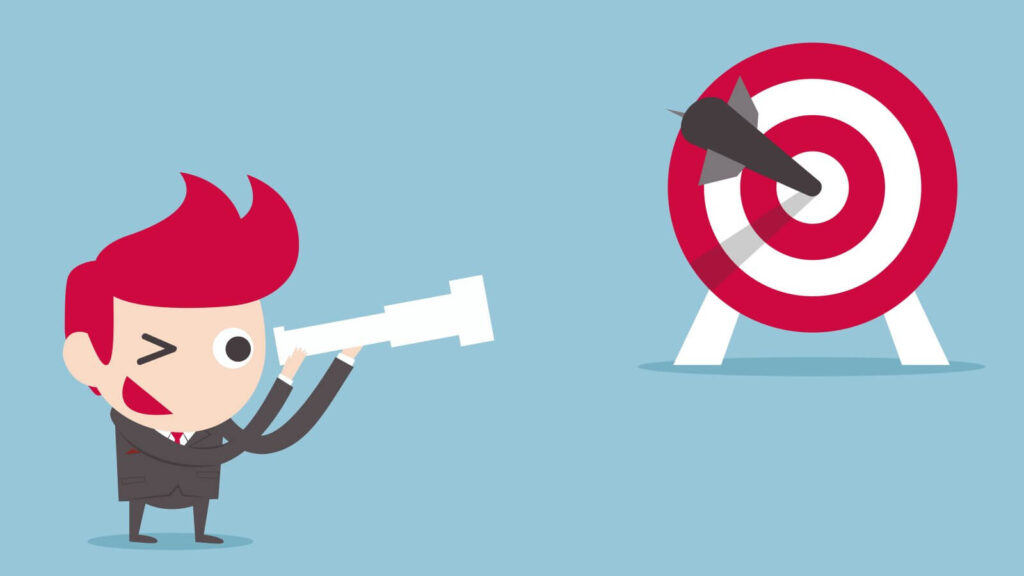 Brand promotion
Organize brand promotion activities to attract the attention of visitors for a successful trade show. In addition to displaying, introducing companies and products, let's organize some activities such as lucky draws, souvenirs, invitations for customers to try their products, etc.
The most important thing is how to decorate, make the stall so easy to see, eye-catching, attractive to visitors as attracted. In addition, we can advertise our booth via Facebook, Google+, email, … to visit existing customers, prospects, partners, …
Train employees at the show
Key to success for businesses at exhibitions, fairs are on-site employees. Provide them with the necessary knowledge about the company's products, strategies, information about competitors, etc. A friendly online store will attract more visitors.
Simple but effective booth
A large investment booth is not likely to be a booth with high efficiency. For a successful show, design your booth simply but full of information that customers are looking for, do not design cramped exhibition booth but ignored the purpose of providing information.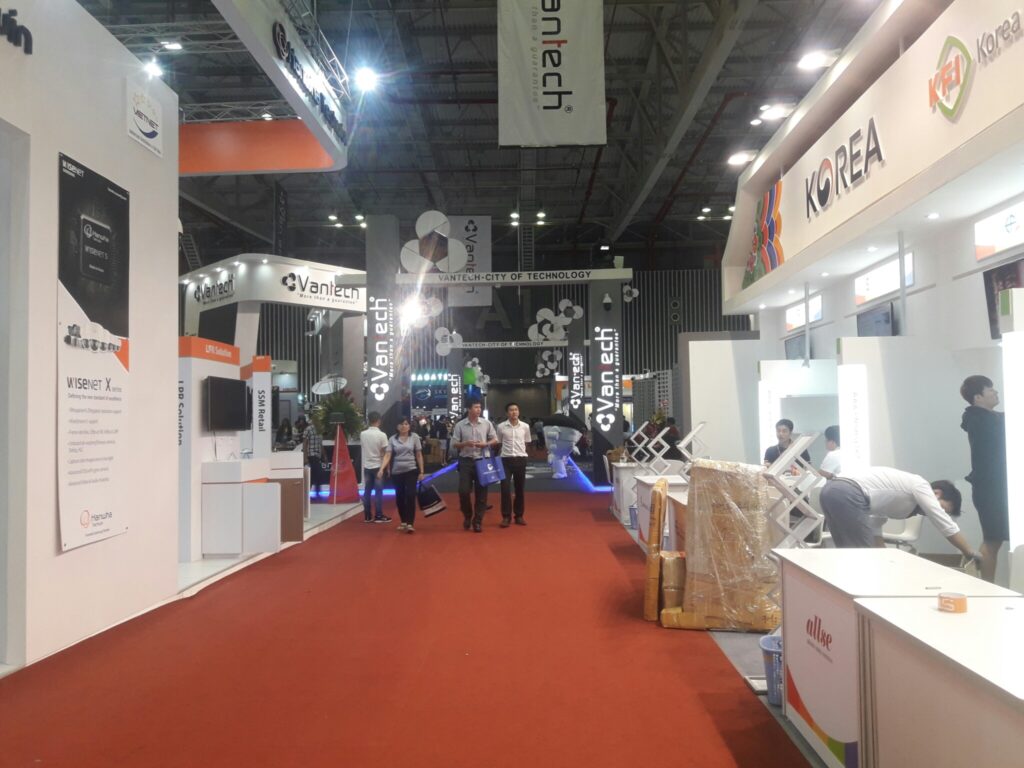 Contact after the event
After finishing the event, continue to maintain the relationship with the customers who came to the booth. They are potential customers or potential partners in our future. Depending on their interest, we can continue to do some things such as sending samples, introducing products, sending catalogs, inviting companies to visit … to be able to find business opportunities with them. In addition, problems before finding an exhibition booth designer unit is also one of the important factors that businesses need to pay attention to in order to participate in an effective booth exhibition.
Find yourself reputable and senior custom exhibition stand builders, they will be the ones to help your business achieve impressive exhibition booth design and attract customers.