Solar PV Show Vietnam – The premier Solar Energy Exhibition in Vietnam, is set to take place officially in October 2023. It serves as a platform for business collaboration and information exchange among top industry experts within the country's solar value chain. The two-day exhibition draws participation from government agencies, investors, domestic and international developers, as well as major solution and equipment providers.
Overview of Solar PV Show Vietnam
Solar PV Show Vietnam 2023 is projected to attract over 5,000 industry experts from both domestic and international sectors. It will provide exhibition participants with a leading networking platform to engage with procurement managers from various solar power generation types in Vietnam. The event aims to promote the development of renewable energy and solar projects in Vietnam, working towards a sustainable future. Solar PV Show Vietnam 2023 will introduce the latest innovations, technologies, and advanced solutions in the industry. The exhibition is anticipated to facilitate business transactions, enabling manufacturers and suppliers to meet global demand and establish business partnerships both domestically and internationally.
In addition to showcasing modern technologies, the Solar PV Show Vietnam exhibition includes a series of conferences, specialized workshops, and other exciting activities, featuring the presence of over 600 high-level delegates.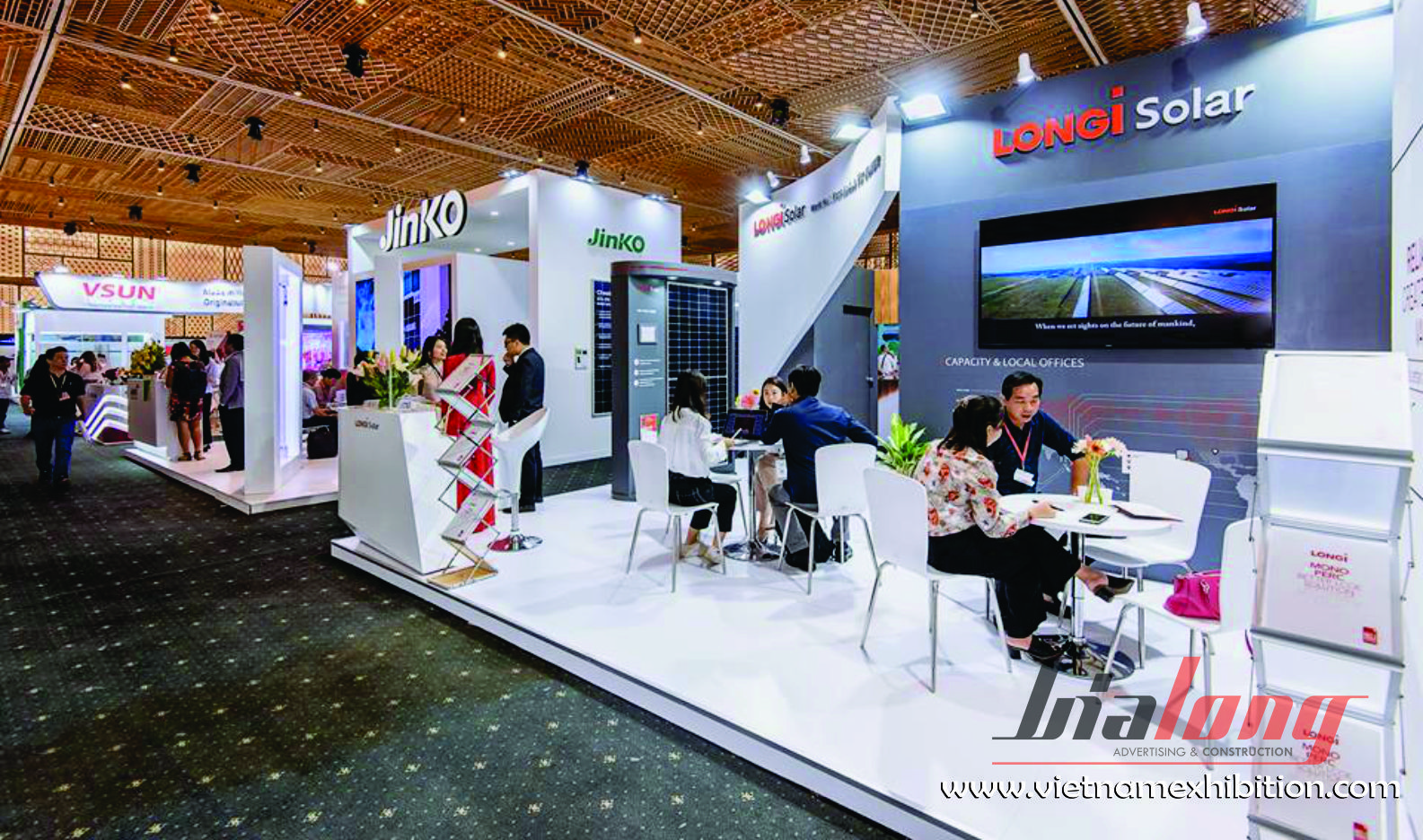 Detailed Information about Solar PV Show Vietnam
Date: October 30-31, 2023.
Venue: The Adora Center – 431 Hoang Van Thu Street, Tan Binh District, Ho Chi Minh City, Vietnam.
Exhibition Scale
Spans over an area of 10,000m2.

Over 5,000 attendees.

More than 100 exhibitors & sponsors participating.

Presence of over 600 high-level delegates at

Solar PV

Show Vietnam 2023.

Prize categories, unlimited direct connections.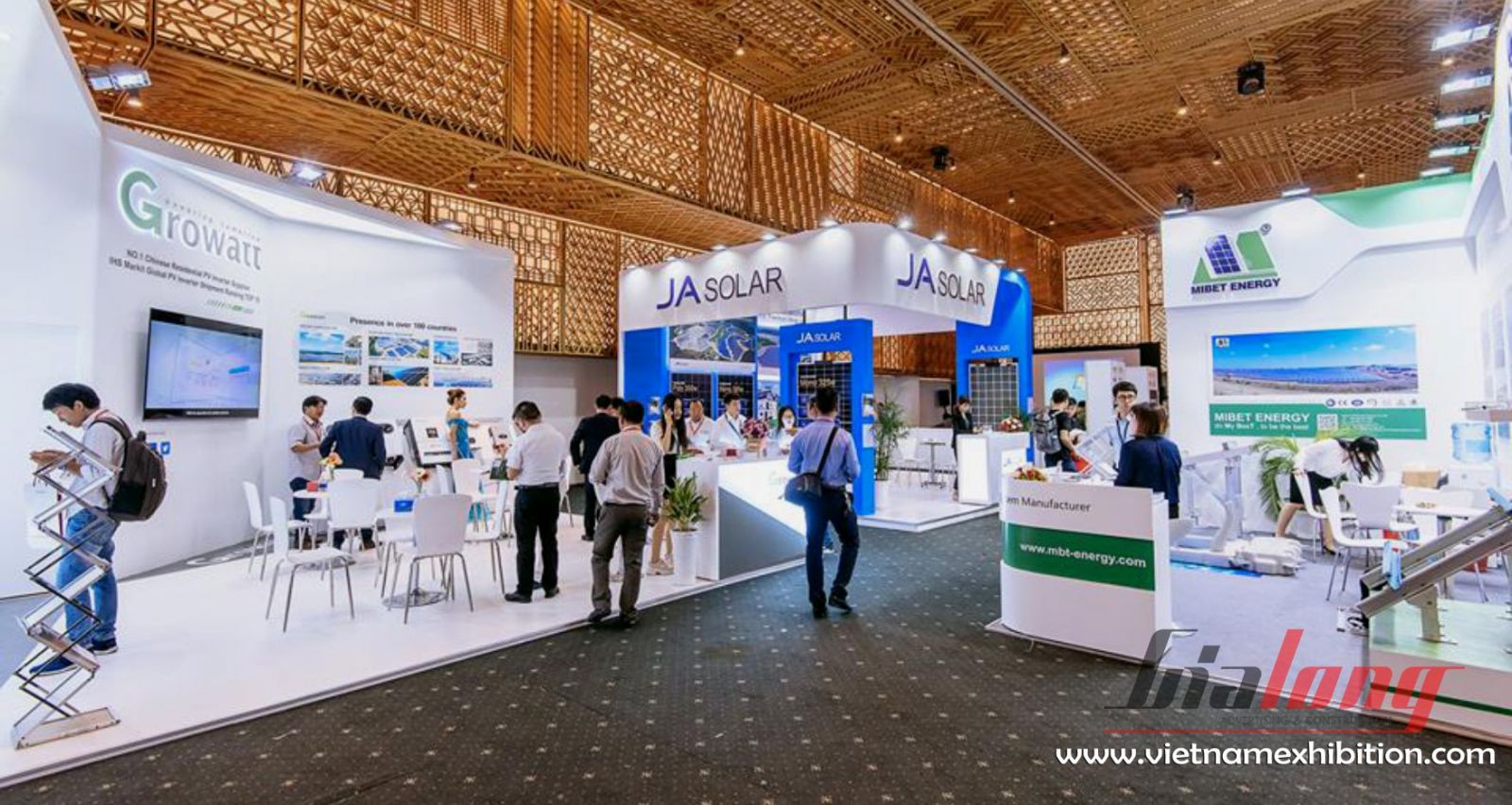 Exhibition Booth Packages:
Shell Scheme Booth (9m2): Includes 1 free delegate pass with conference access and 2 exhibitor work badges.
Raw Space Booth (18m2 and above): Includes 2 free delegate passes with conference access and 3 exhibitor work badges.
Exhibition Categories
PV Components and Equipment including cells, modules, films, integration & automation, PV materials and components, equipment manufacturing for wafers, thin films, polysilicon, UMG, cell processing equipment, module assembly, thin films, installation systems & support, racks, floating structures.

EPC, Developers & Technical Services encompassing EPC, project development, planning, permitting & site selection, turnkey installation providers, technical consultation, independent PV installation, research and development, training and education, consulting services, financial services.

Balance of System (BOS) covers inverters, monitoring technology, measurement & control, energy management, integrated solutions.

O&M, Solar Asset Management involves inspection, testing, certification, cleaning equipment, condition monitoring, drones, IoT, repair services, spare parts, wireless monitoring solutions, tracking.

Energy Storage comprises battery manufacturers, commercial storage solutions, residential storage solutions, grid-connected/off-grid storage, software.
.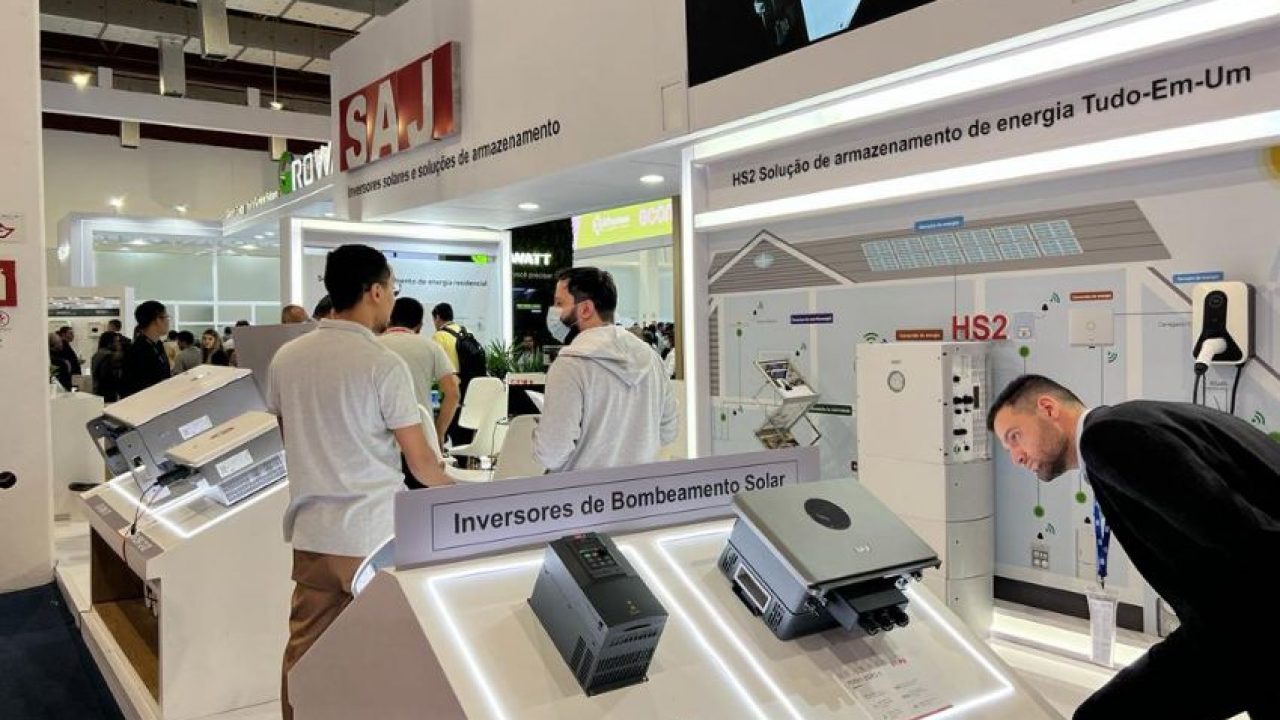 Benefits of Exhibiting Companies
Company profile (100-word description) listed in the exhibition directory.

Company listing with a link to the exhibitor's website on the online exhibition listing.

Tools to promote exhibitor booths (customizable banners and event logos).

Waste disposal during event days (Cleaning service is not included. Cleaning and waste disposal during construction and dismantling must be arranged separately and covered by the exhibitor).
>> See more: ITE HCMC 2023 – Exhibition Booth Design for ITE HCMC in Vietnam
Why Attend Solar PV Show Vietnam
Participate for free in the 2-day exhibition to experience the latest equipment technologies at

Solar PV Show Vietnam.

Directly interact with experts, leading manufacturers, and suppliers in the solar energy sector.

Solar energy distributors for residential rooftops and commercial and industrial users.

Introduction to solar energy-related businesses.

Catalog of the latest C&I Solar Project Road Show projects.

Networking opportunities in waiting rooms and exhibition halls.

Valuable face-to-face time with national renewable leaders.

Access the Solar PV Show Vietnam

online platform weeks before the event, connecting with all attending CEOs.
Solar Future Awards
Industry Promotion:

The award enhances visibility for your company, raising its credibility, brand, and product.

Team Encouragement

: Recognize your team's excellent work and reward all contributing members.

Mark of Distinction:

Showcase and celebrate your success of the past year, acknowledged by industry experts.

Expand Your Network:

Secure new business opportunities and open doors to new customers by standing among award-winning businesses..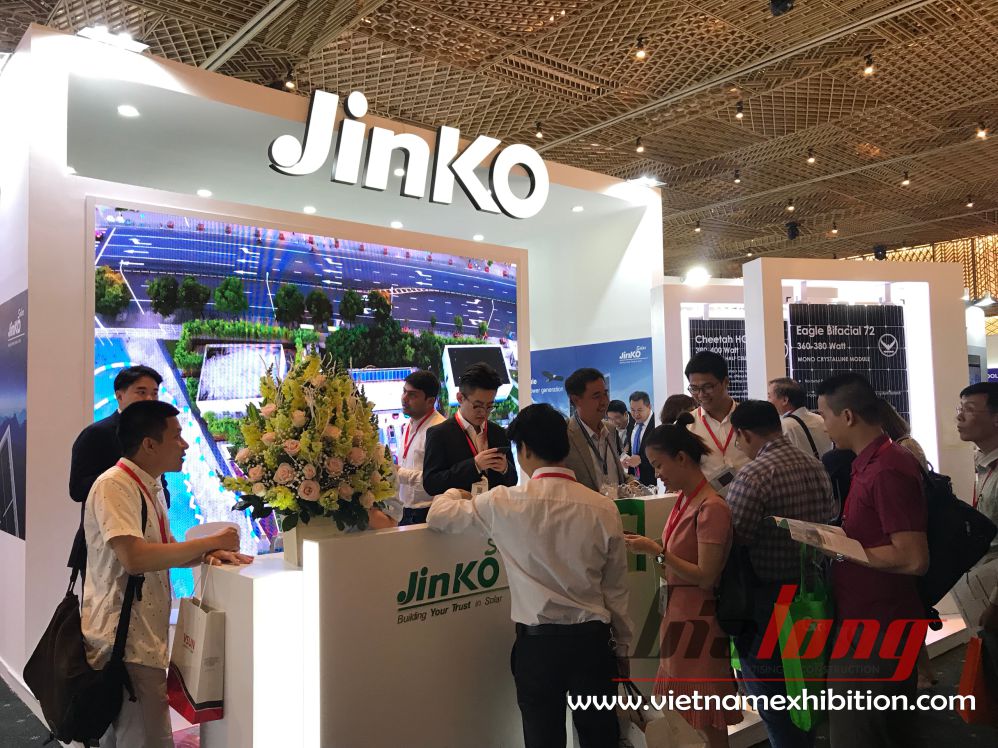 Exhibition Booth Construction for Solar PV Show Vietnam 2023
The goal of Solar PV Show Vietnam 2023 is to promote sustainable development in the solar energy sector in Vietnam. This allows exhibitors to experience first-hand the most cutting-edge and exciting technologies. Owning quality exhibition booth design, impressive, attracting a large number of attendees during the exhibition period.
Contact Gia Long, a company with nearly 20 years of experience in the field. We take pride in being a reputable and high-quality exhibition stand contractor. With an experienced team, Gia Long is committed to delivering unique and impressive stand booth design Solar PV Show Vietnam, demonstrating the satisfaction of our valued customers.