Cosmobeauté Vietnam is the leading international trade exhibition in the fields of Aesthetics, Beauty, Cosmetics, Hair, Nails, and Spa. It is the 14th edition taking place in Vietnam. Cosmobeauté Vietnam 2023 promises to bring a global perspective on new trends and the most exciting experiences, along with strong participation from domestic and international businesses. It offers an opportunity to explore unique exhibition booths and discover beauty trends from around the world.
An Overview of Cosmobeauté Vietnam
Cosmobeauté Vietnam has been and continues to be committed to becoming the most effective sourcing platform for beauty business activities in the industry. It has gradually been recognized as the leading professional beauty trade exhibition in the Southeast Asia region.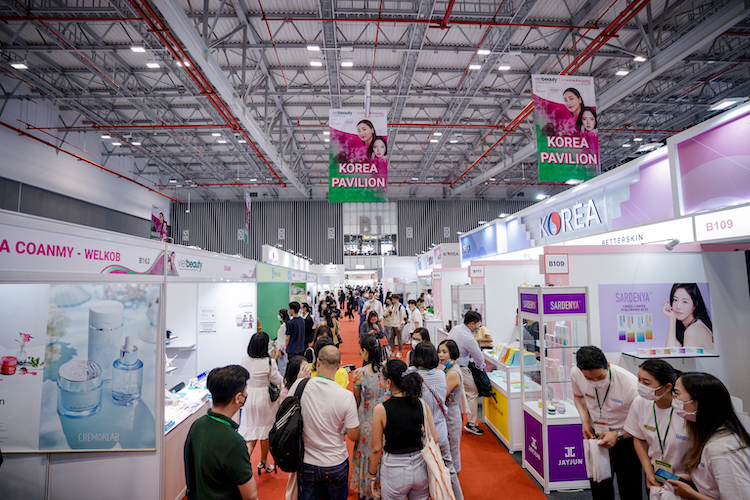 In 2023, Informa Markets has made the decision to co-organize a special combined edition, bringing together the sixth edition of Vietbeauty exhibition and the 14th edition of Cosmobeauté Vietnam. This event aims to bring beauty experts and industry businesses closer together. It provides opportunities for business networking, accessing various potential customers, exchanging knowledge on advanced modern technologies, and experiencing services from major global brands. Additionally, attendees can explore the most beautiful and impressive exhibition booths constructed Cosmobeauté Vietnam. It will be a multidimensional platform for participants to have a completely new beauty experience throughout the three-day event.
Detailed Information about Cosmobeauté Vietnam 2023
Date: July 27th – 29th, 2023 (09:00 AM – 05:00 PM)

Venue: SECC – Saigon Exhibition and Convention Center, Ho Chi Minh City, Vietnam.
Exhibition Scale
Over 300 exhibitors featuring beauty brands are expected.

8,000 visitors, including domestic and global enterprises from 25 countries, such as China, Hong Kong, the United Kingdom, Australia, Italy, Japan, South Korea, Canada, Malaysia, New Zealand, Poland, Russia, Singapore, Switzerland, Thailand, Taiwan, India, Vietnam, and more.

It's the perfect place to meet hundreds of exhibitors and brands, offering the chance to discover the latest beauty products and trends at the show.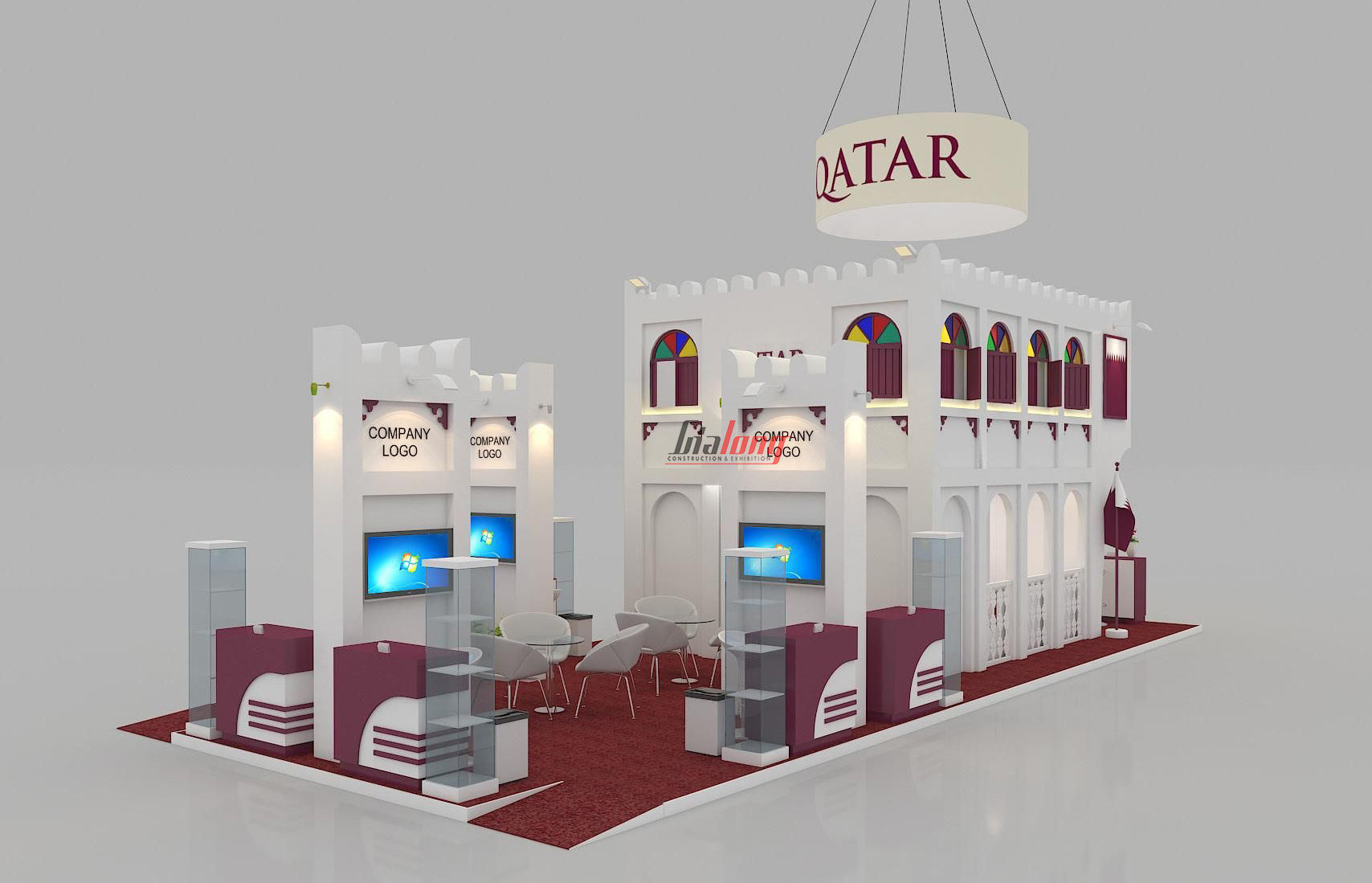 Exhibition Categories
Beauty and Health Supplements / Food & Beverage

Development/R&D and Formulation

Makeup Accessories & Tools

Manufacturers, Contract Manufacturing & Private Label

Aesthetic Medical Products & Equipment

Nail and Hair Care Products/Equipment

Fragrances, Cosmetics & Personal Hygiene

Products, Equipment & Professional Care Solutions for Beauty Salons

Salon Furniture, Spa Equipment & Healthcare

Skin Care / Personal Care.
Highlighted Event Activities at Cosmobeauté Vietnam
Cosmobeauté Vietnam 2023 E-commerce Forum
Within the forum area, experts and businesses will gather to share their experiences and discuss the latest technology trends and new strategic solutions in the beauty industry.
Live Makeup & Hair Styling Demonstrations on the Main Stage
At Cosmobeauté Vietnam 2023, beauty experts and top makeup artists will perform live demonstrations of the latest makeup and hair styling techniques and trends on the main stage of the exhibition.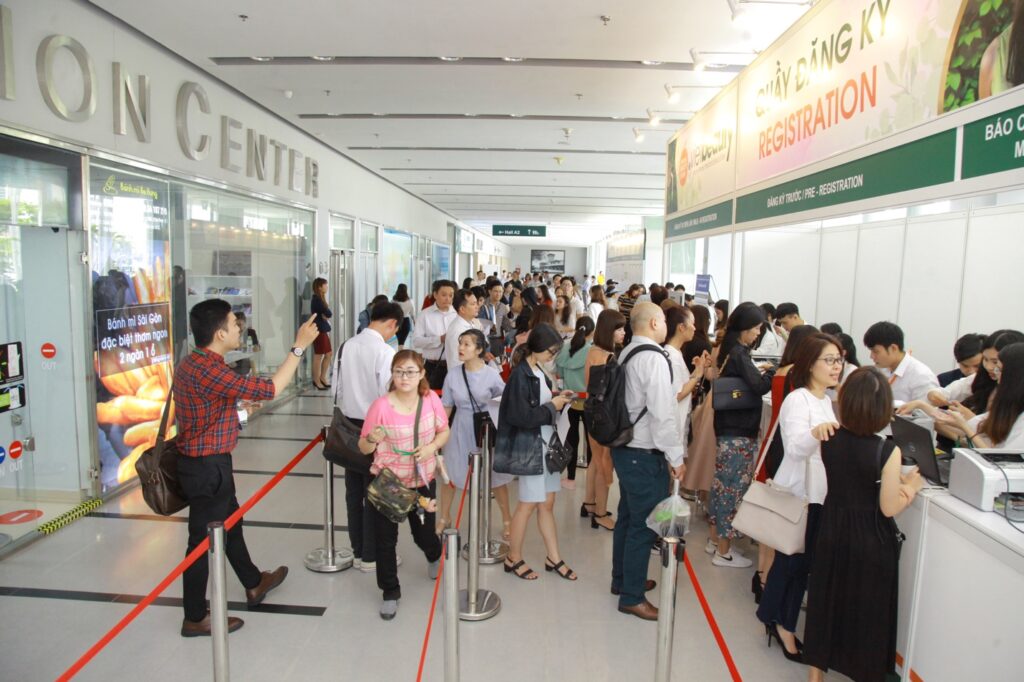 VIP Buyer Matchmaking Program (Business-to-Business)
This program focuses on connecting businesses and VIP B2B buyers. It provides the best opportunity to meet and seek business partnerships with distributors, retailers, and partners in the beauty industry.
Live Streaming of Exhibition Highlights & Products
The event will be live-streamed directly at Cosmobeauté Vietnam to showcase the exhibition highlights and the most advanced and unique products. This allows customers who are unable to attend the exhibition in person to follow along through the live streaming program.
Top 5 Reasons for Businesses to Participate in Cosmobeauté Vietnam 2023
Discover New Brands and Products for Import and Distribution.

Explore New OEM/ODM, Packaging, or Supplier Opportunities.

Find Innovative Technologies and Solutions.

Source Products with Small Minimum Orders.

Gather Market Information, Trends, and Network Connections.
Cosmobeauté Vietnam Exhibition Booth Construction Company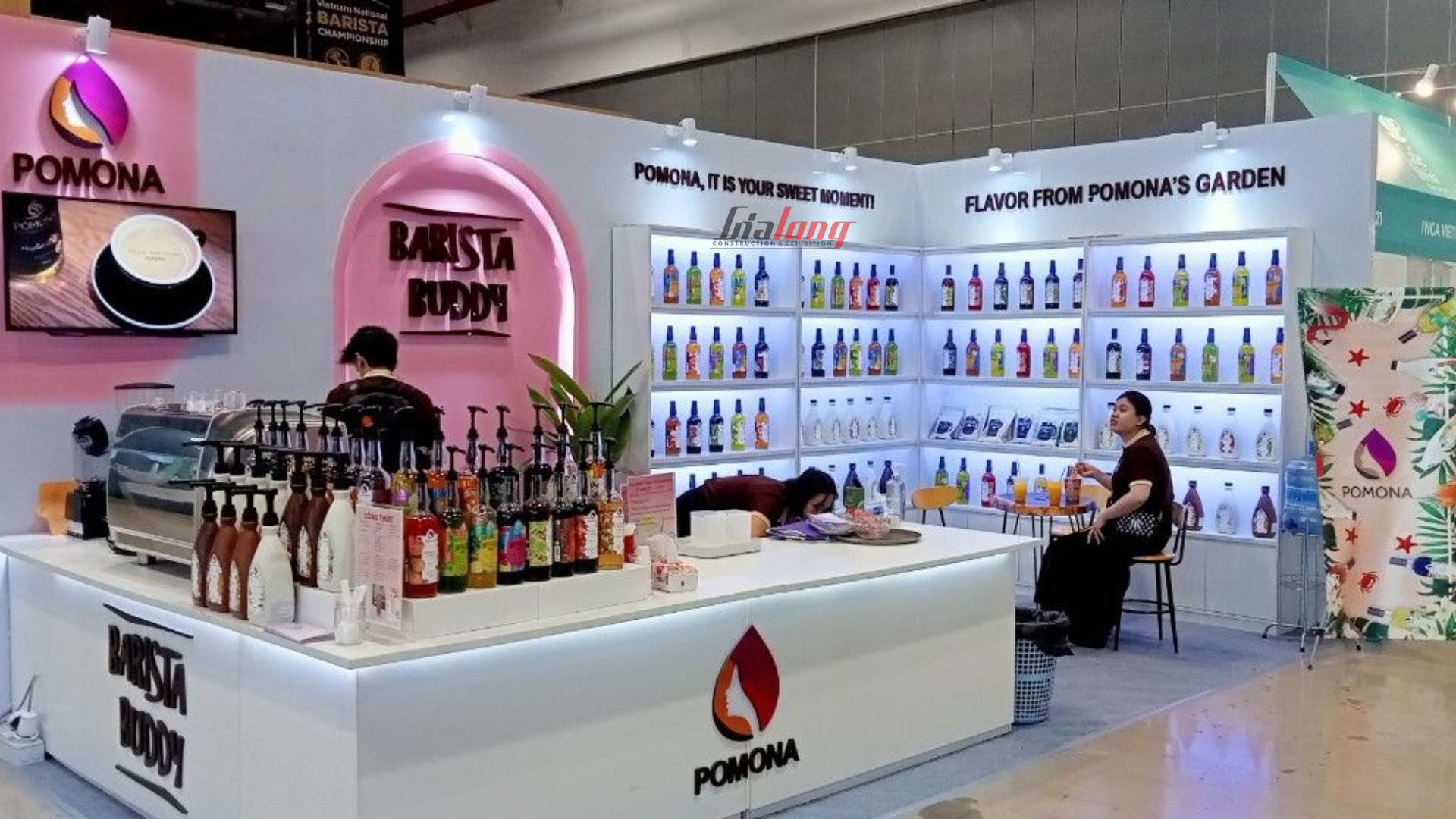 With the participation of leading businesses and experts in the industry, this event will provide excellent opportunities to explore the latest trends and advanced services in the beauty and cosmetics industry.  This year's beauty exhibition is committed to bringing businesses many great benefits and opportunities.
Gia Long – exhibition booth construction Cosmobeauté Vietnam – The most reputable booth design company for Cosmobeauté Vietnam on the market. With nearly 20 years of experience in booth construction, we guarantee to deliver the best service experience to our valued customers.
>> See more: VietBeauty 2023 – Design Exhibition Booth VietBeauty in Vietnam