HCMC Foodex 2023 is an international trade exhibition for the Food and Beverage industry, scheduled to take place in June 2023 in Ho Chi Minh City, Vietnam. This exhibition focuses on the food and beverage industry and attracts the participation of numerous domestic and international businesses. It provides an opportunity to promote the image of Vietnam's agriculture and food processing industry.
Overview of HCMC Foodex
HCMC Foodex aims to foster multi-platform connections among businesses, agencies, organizations, and the public, showcasing the diverse and culturally rich culinary heritage of Vietnam. This creates a favorable environment for promoting sustainable development in the food and beverage industry.
Taking place for the second time in Ho Chi Minh City, HCMC Foodex 2023 promises to be a gathering of high-quality products with clear origins and strict food safety standards. This ensures that visitors and exhibitors can trust and feel confident when experiencing the showcased products.
Visitors and buyers will have the opportunity to explore the highlight of HCMC Foodex 2023, the exhibition booth construction, which facilitates networking, meetings with suppliers and manufacturers, business collaborations, and effective investment attraction between domestic and international food industry enterprises.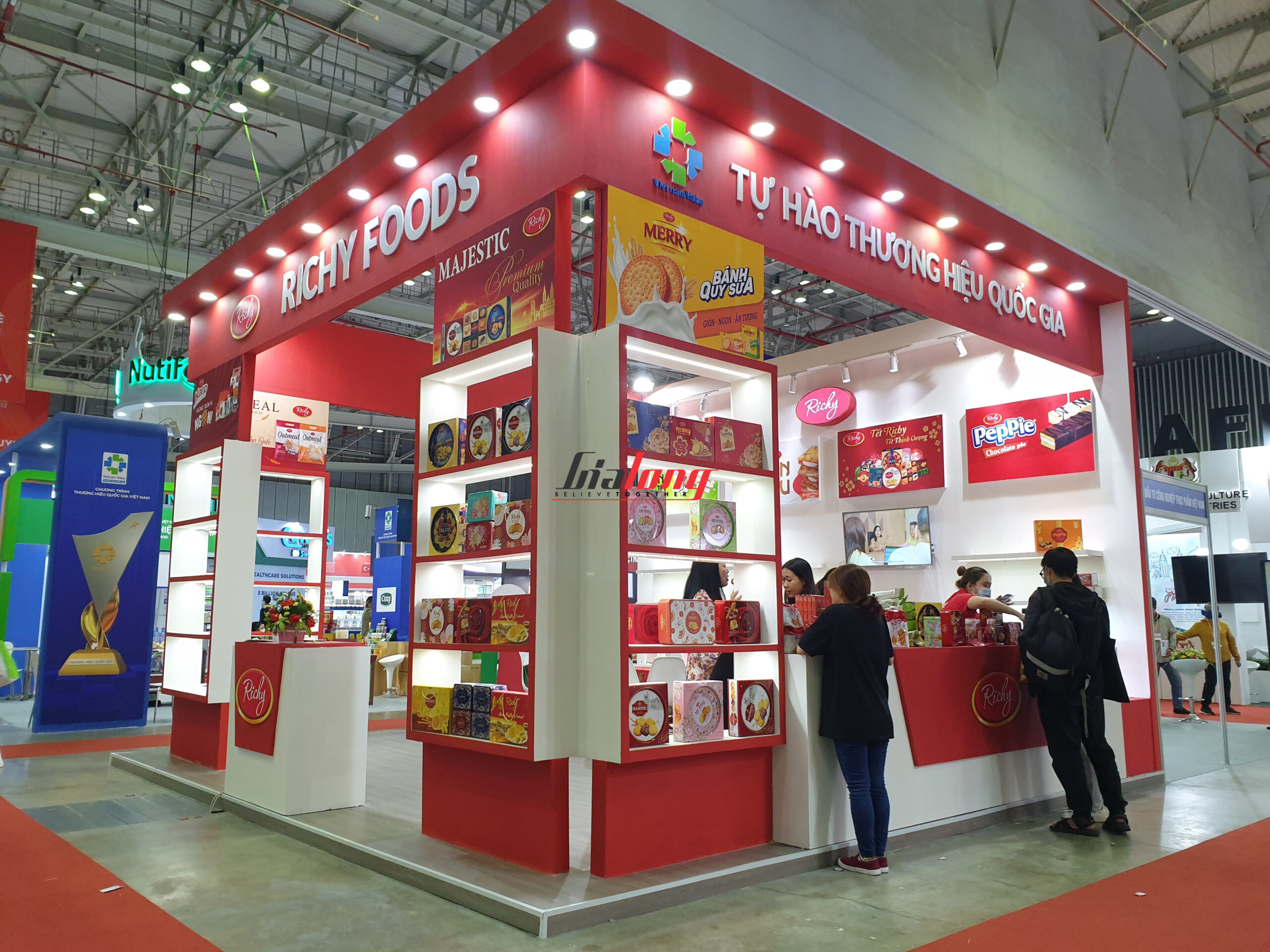 Detailed information about HCMC Foodex 2023
Date: June 28th – 30th, 2023 (9:00 AM – 5:30 PM)
Venue: SECC – Saigon Exhibition and Convention Center
Scale of HCMC Foodex 2023:
Expected to attract over 200 exhibitors from 10 countries and territories.

Over 5,000 domestic and international products and brands.

Approximately 18,000 visitors.

Expected exhibition booth area of 5,000 square meters.
Target audience for the exhibition:
Government representatives: representatives from the government, state management agencies, departments, consulates, and diplomatic missions in Vietnam

Associations, expert organizations, domestic and international entities in the food industry.

Distributors, wholesalers, exclusive agents, hypermarket centers, and other agents.

Management boards of industrial parks.

Businesses operating in the same industry, including leaders of corporations and companies (CEO, MD, GM), domestic and international experts.

Potential buyers: individuals with a need to expand small and medium-sized business operations, agricultural processing, etc.

Lecturers and students from agricultural engineering universities who are interested in the event.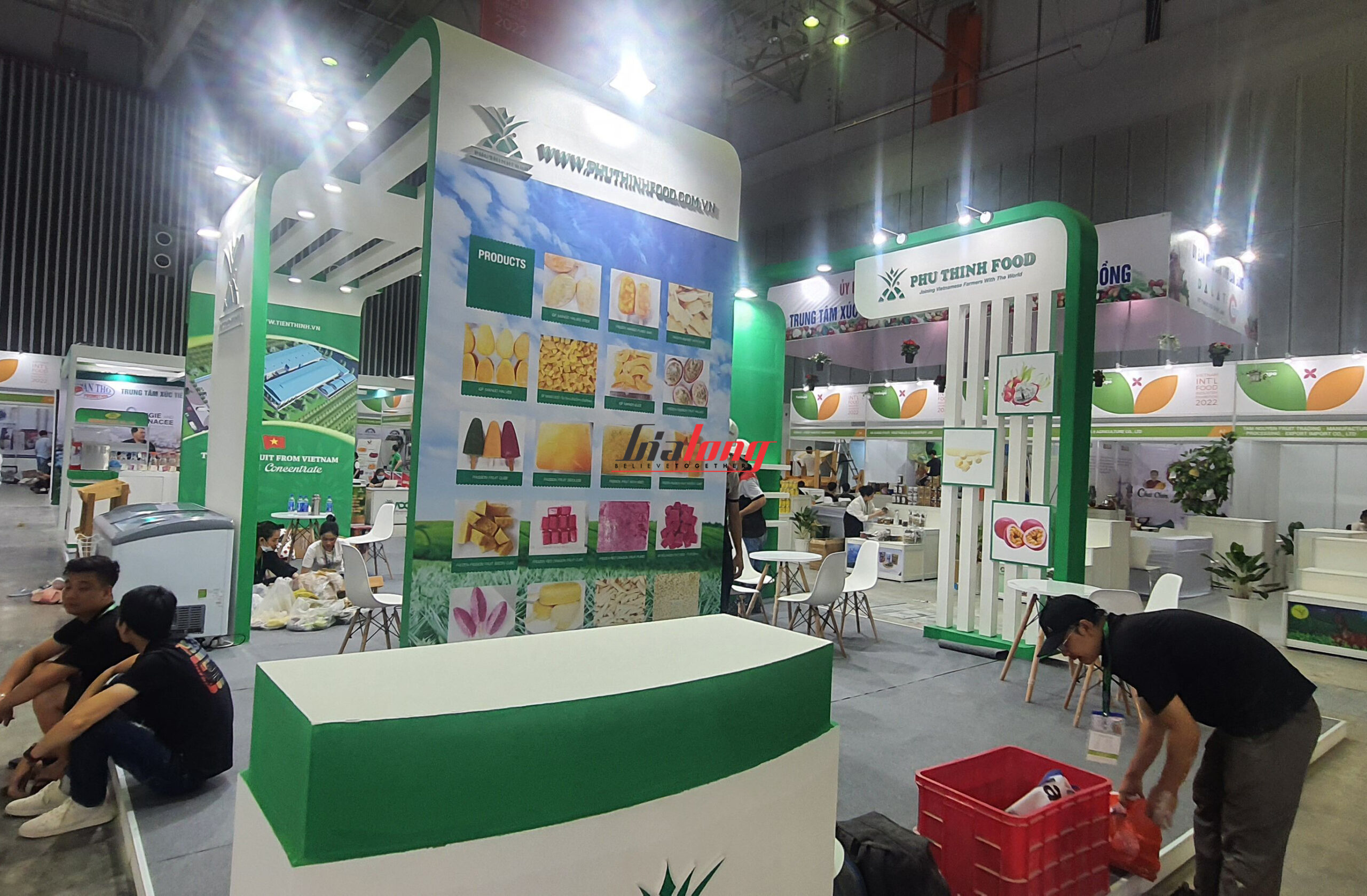 Exhibition Categories at HCMC Foodex 2023
Beverage Products Group.

Raw and Semi-processed Food Industry Group.

Processing, Packaging, and Preservation Technology Machinery and Equipment Group.

Processed Food Products Group.

Raw Materials Group used in processing.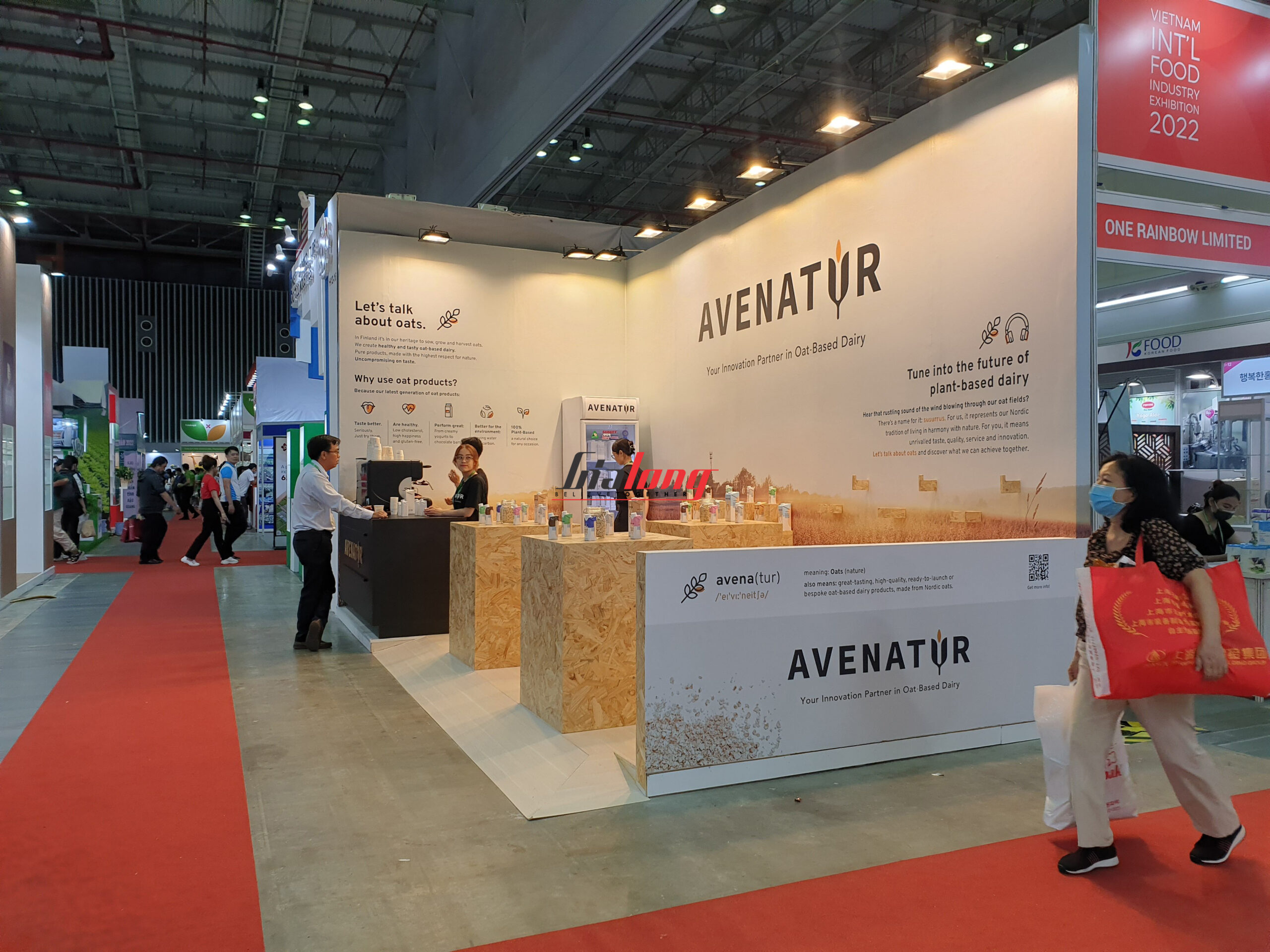 Reasons to Participate
The largest industry event in Vietnam for the Food and Beverage sector.

Opportunity to meet and connect with over 150 Vietnamese and international businesses.

Forum for industry activities organized by major players in the sector.

Networking and one-on-one business matchmaking program to stay updated on the latest trends and advanced technologies in the industry.

Access to potential new suppliers and establish long-term supply relationships.

Explore business collaboration opportunities and expand into diverse markets within the Vietnamese food industry.

Three consecutive days of showcasing and promoting a rich variety of agricultural and food products:

Essence of Vietnamese Pho from rice grains: Focus on introducing traditional Vietnamese dishes, emphasizing the use of high-quality rice grains for pho to create a unique flavor.
Exploring the world through different types of noodles: Witness various types of noodles from around the world with unique processing techniques.
Bread culture: Activities highlighting the culture and different types of bread from around the world.
Vietnamese and international coffee culture: Special focus on introducing different types of coffee, roasting and brewing processes in Vietnamese and global coffee cultures. There will be presentations on coffee types, coffee roasting and brewing processes, along with unique coffee-drinking styles from around the world.
Traditional Vietnamese folk cakes – evoking nostalgia and the flavors of home: Bringing customers the tastes of various traditional Vietnamese cakes.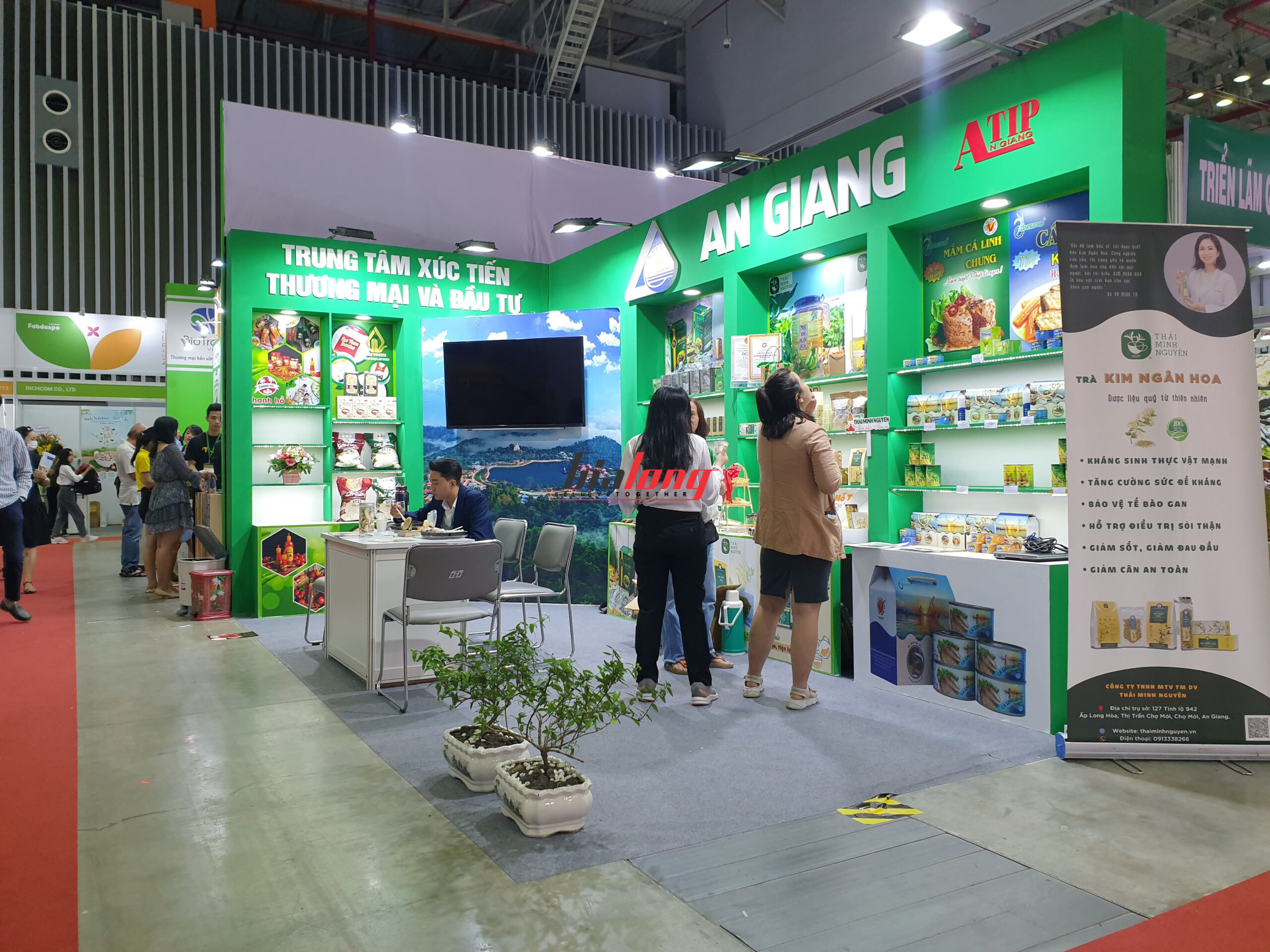 Activities at HCMC Foodex:
Press Conference

: Provides detailed information and highlights of the

HCMC Foodex 2023

International Exhibition.

B2B Business Matchmaking

: Directly meet, discuss, negotiate, and establish business relationships between major buyers and international and domestic exhibitors.

Culinary Demonstrations within the exhibition venue to experience unique flavors.

Industry Workshops and International Forums to stay updated on the latest trends in the Food and Beverage sector.

Attractive promotional programs to showcase professional technologies and products on the exhibition stage.
Exhibition Booth Construction Services for HCMC Foodex:
With the positive promotion of strengths and brand image, HCMC Foodex 2023 aims to honor the reputable value of businesses and display high-quality products in the food and beverage industry segment.
Provides a favorable environment for domestic and international enterprises to enhance business cooperation, networking, and attract effective investment resources.
Gia Long – Specializes in reputable and professional exhibition booth design HCMC Foodex nationwide. With nearly 20 years of experience, we commit to delivering the most impressive stand booth design and providing the best service experience for you. Contact us now – the exhibition booth contractor to receive enthusiastic consultation and own the most impressive booth.
>>See more: Automechanika 2023 – Exhibition Booth Design Automechanika in Vietnam