Rubber & Tyre Vietnam is one of the annual international events taking place in Vietnam, held for the 9th time in June. It serves as a valuable opportunity for businesses in the industry to meet, exchange valuable experiences, and seek collaboration with domestic and international enterprises. Explore the exhibition booth design for Rubber & Tyre Vietnam.
Overview of Rubber & Tyre Vietnam Exhibition
Rubber & Tyre Vietnam is an international exhibition and conference on the rubber industry and tire manufacturing. After 8 successful editions, the exhibition has contributed significantly to the robust development of the industry. Its main objective is to create a platform for networking and exploring collaboration opportunities among businesses. It provides a forum for showcasing the latest machinery, equipment, and services in the field.
With the support of the Vietnam Rubber Association (VRA) and Ho Chi Minh City Rubber and Plastics Association (RUPA), 2023 marks a comeback year with the aim of promoting sustainable development in the rubber and tire industry amidst global economic challenges.
Focus on the main areas: Raw rubber, rubber processing machinery technology, and related rubber products – especially tires. In addition, Rubber & Tyre Vietnam will establish the latest technology applications, products, and materials to meet the increasing demand for advanced production from advanced countries in the Vietnamese market.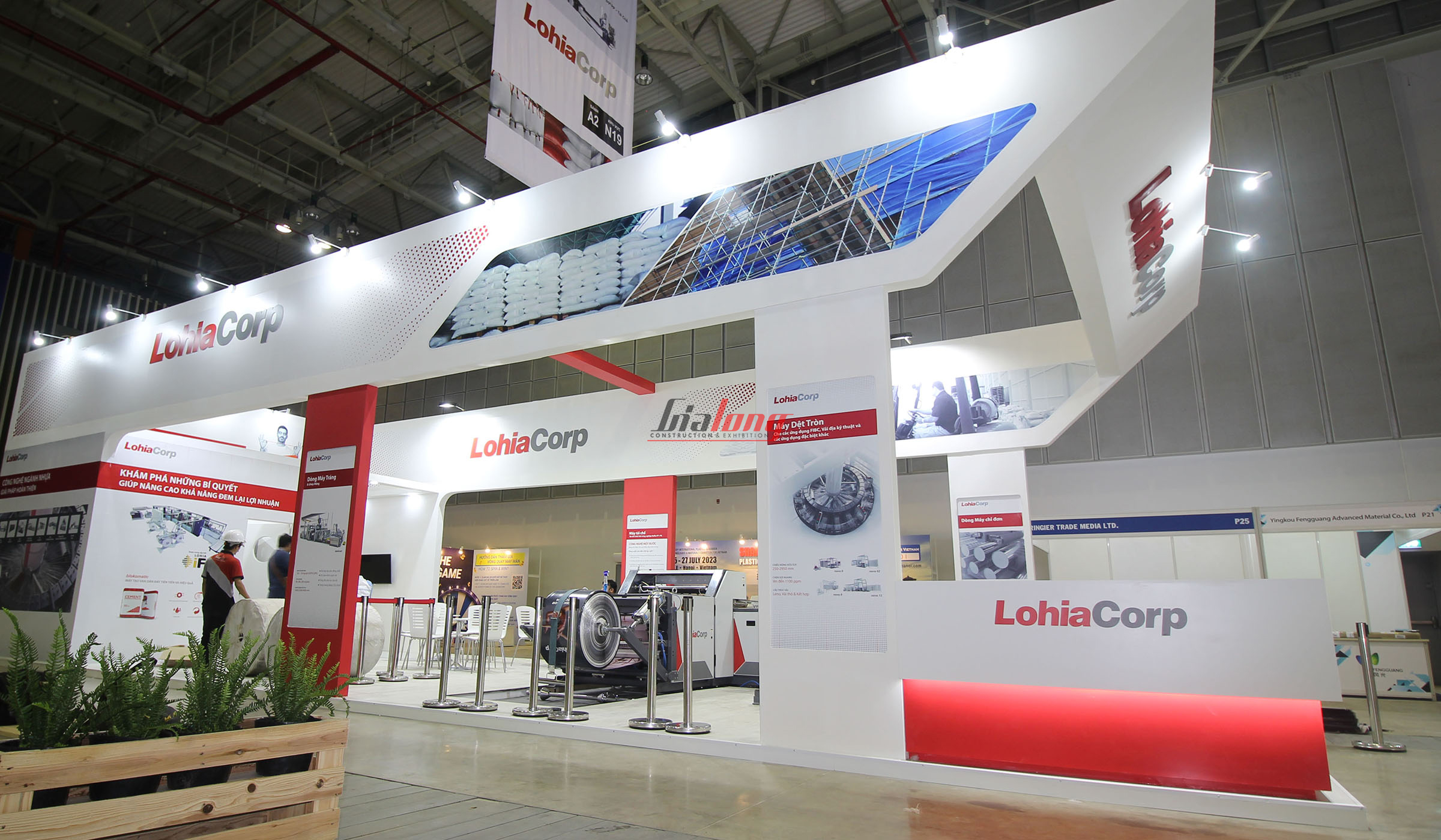 Details of Rubber & Tyre Vietnam 2023
Date: June 14th to 16th, 2023 (9:00 AM – 5:00 PM)
Venue: Saigon Exhibition and Convention Center (SECC), Ho Chi Minh City, Vietnam – 799 Nguyen Van Linh Boulevard, Tan Phu Ward, District 7.
Exhibition Scale
Over 150 exhibitors from more than 15 countries.

5,000 trade visitors.

2,500 accesses.

Prominent exhibitors at

Rubber & Tyre Vietnam

2023 include Well Shyang, Sun Beam, H&R Chem, Nine Sunplus, Willing New Materials, Nhật Minh, Prochem, New Materials Company, Wuxi Double Elephant Rubber & Plastics Machinery, Dong Ah Tyre & Rubber, and Omexey Rubber.

Seminar Program:

Rubber & Tyre Vietnam

is committed to providing the most up-to-date information on market trends, growth areas, challenges, and opportunities in the rubber and tire industry.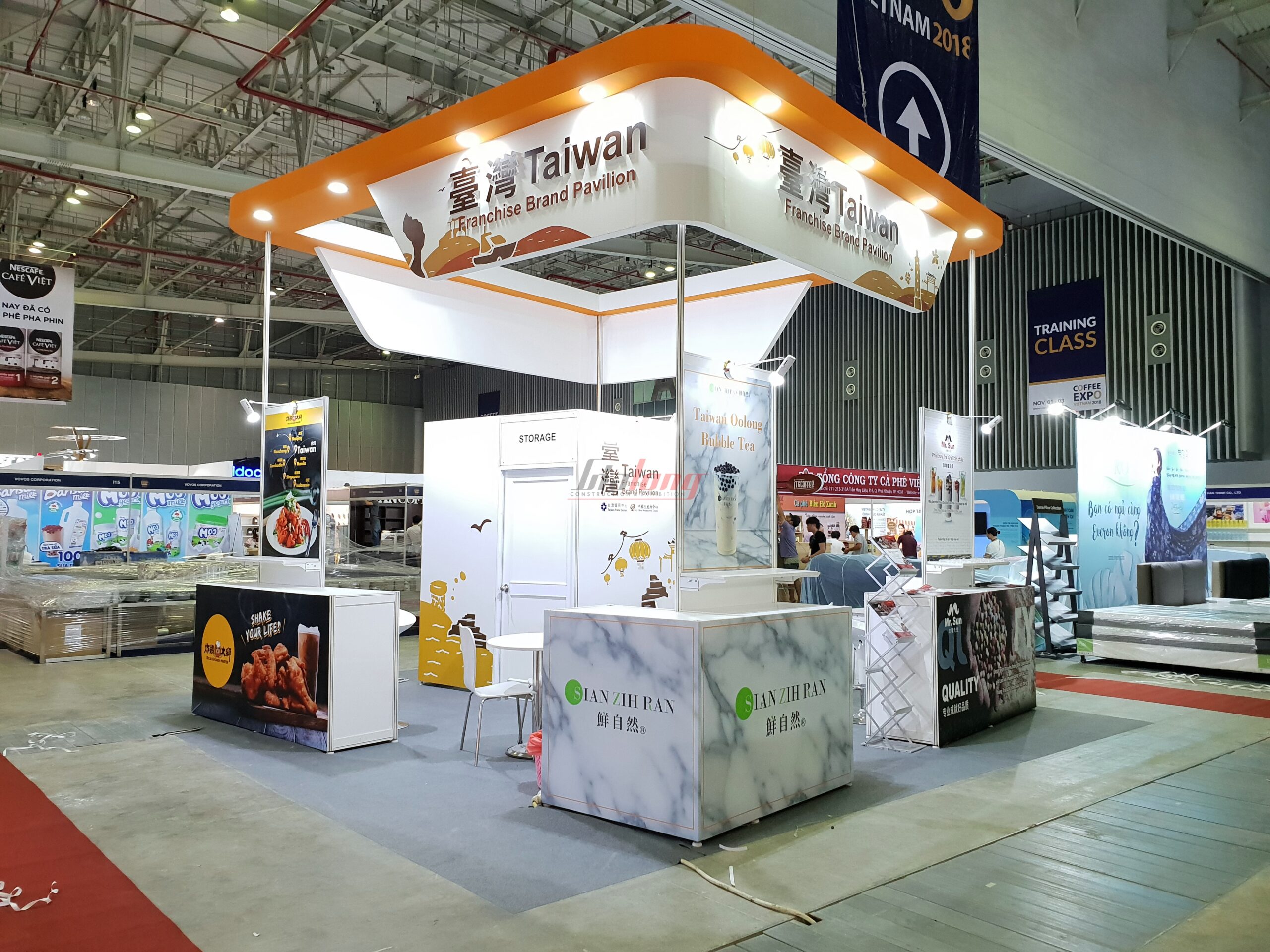 Product Scope
Rubber manufacturers and suppliers.

Tire and rubber machinery manufacturers and suppliers.

Footwear manufacturers.

Recycled materials.

Raw rubber processing and related products.

Rubber latex processing and products.

Raw material manufacturers and suppliers.

Testing equipment.

Molded/Rubber products.

Rubber profiles, hoses, rubber sheets.
Standard Booth Package
The exhibition booth design for Rubber & Tyre Vietnam includes carpet, 2 chairs, 1 table, 1 socket, 2 fluorescent lights, and a trash bin. It also provides a full-page information placement in the Show Directory for participating businesses.
Who Can Participate
Manufacturers, processors, and users of rubber-related products.

Raw material processors.

Trade associations/service organizations.

Management, technical, production, business, marketing, and procurement departments.

Personnel from industries such as automotive and transportation, construction, healthcare, electrical, electronics, mechanical engineering, telecommunications, furniture, interior decoration, household goods, and entertainment.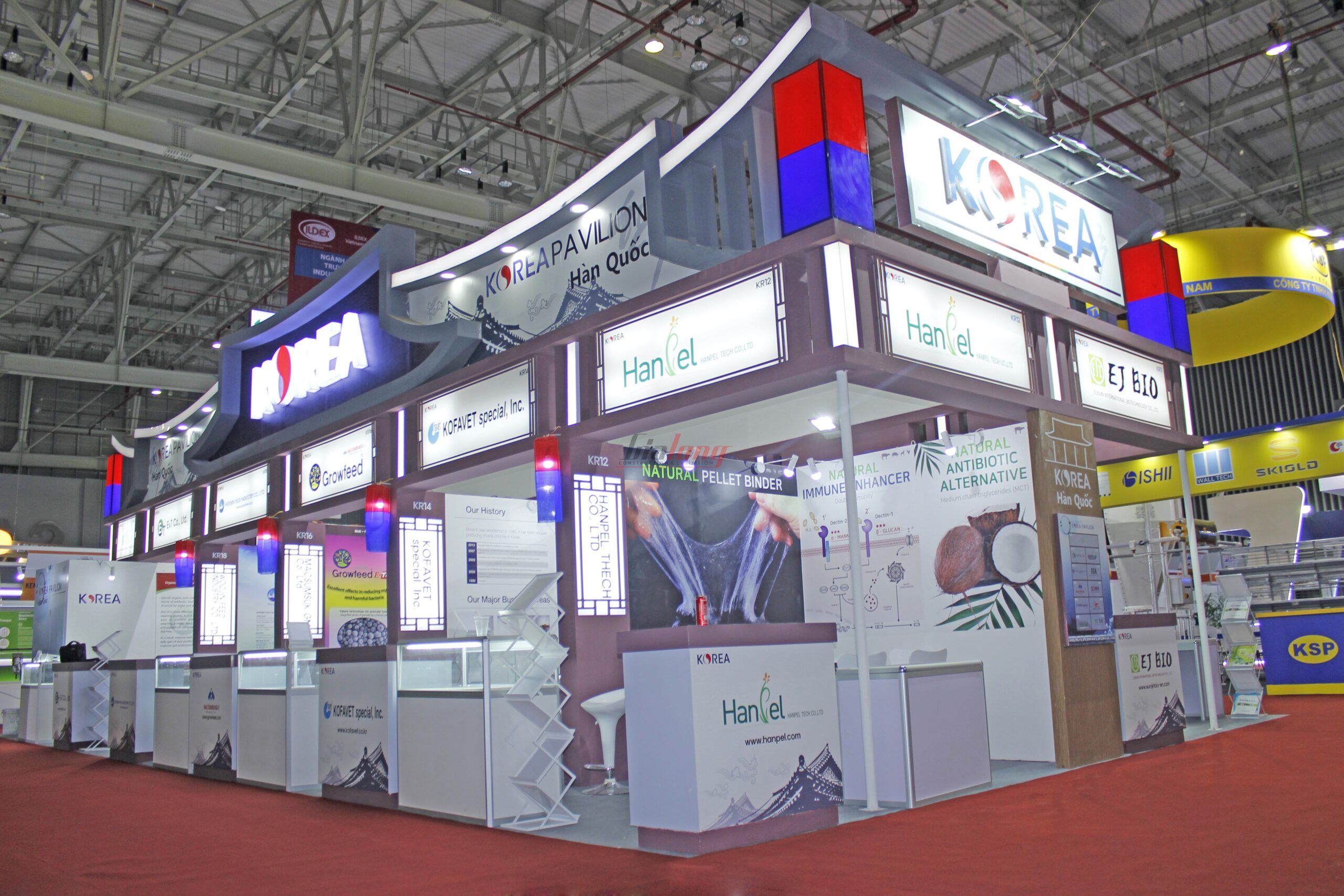 Customer Benefits
Direct connection with reputable and suitable manufacturers, ensuring quality and safety.

Free exhibition tour.

Free attendance to seminars.

Free admission badge.

Explore and experience unique and innovative products from reputable businesses.

Professional and dedicated consultation from experts to enhance understanding of product features and benefits.

Free business matchmaking program.

Attractive discounts and gifts from sponsors.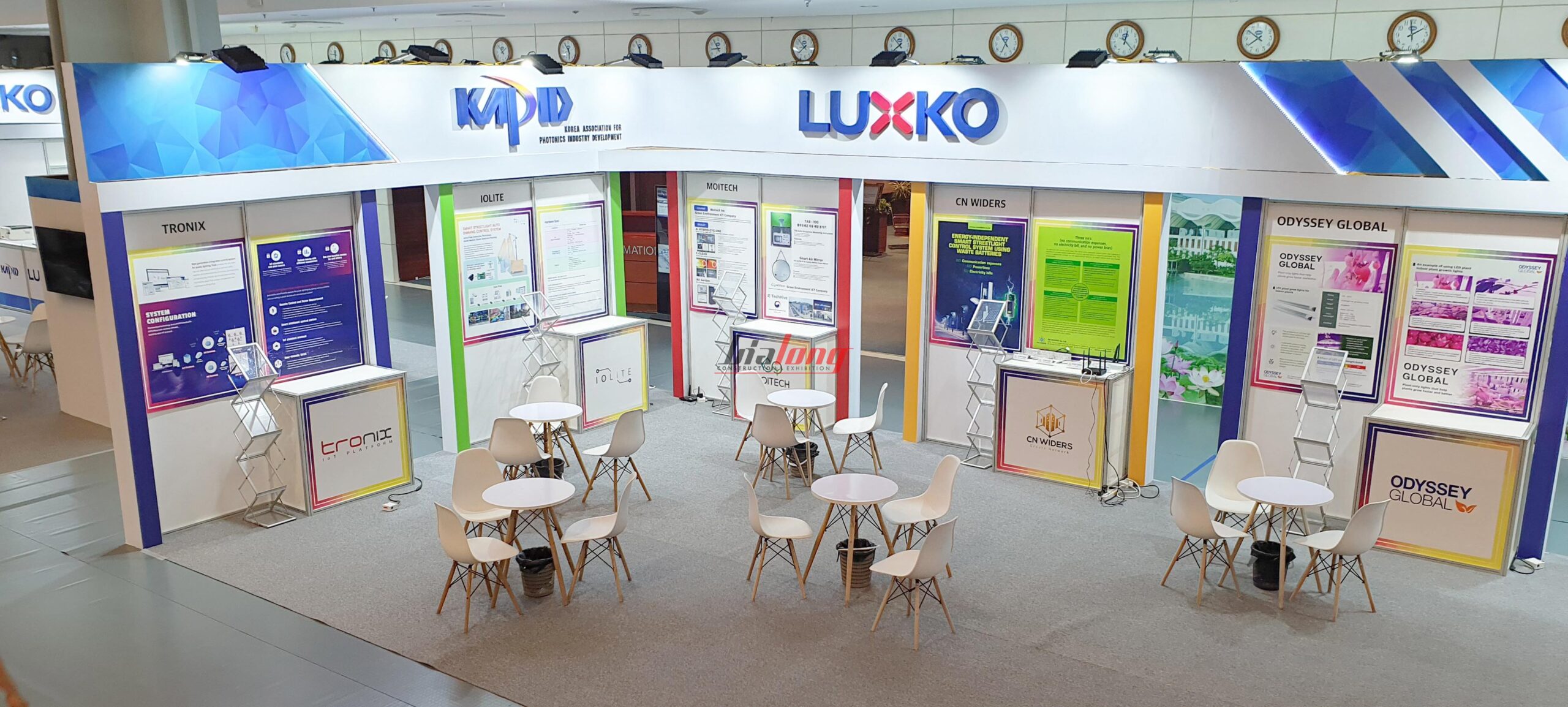 Exhibition Booth Design Provider for Rubber & Tyre Vietnam 2023
Rubber & Tyre Vietnam is an important event in the rubber and tire industry in Vietnam and Southeast Asia, serving as the best opportunity for international businesses to enter the Vietnamese market, promote their products, advanced machinery, technology, and services, and contribute to the development and provide advanced solutions in this field.
Gia Long is a reputable and professional exhibition booth design Rubber & Tyre Vietnam, with nearly 20 years of experience in the industry and a dedicated team of professional designers and contractors. We are committed to providing the highest quality exhibition booth design, ensuring customer satisfaction.. Please contact Gia Long, the exhibition booth designers contractors, immediately for support with all your necessary requirements.
>> See more: VIMF Binh Duong 2023 – Exhibition booth construction at VIMF Binh Duong in Vietnam