Enterprises need to prepare all type of cost of participating in the exhibition effectively? Refer to 21 types of expenses to budget for the company to get the best effect when participating in trade shows.
Summarize the type of cost of participating in the exhibition
The question for the firms who join a fair for the first time is: " How many kinds of cost are there?" and " How can you plan the total cost?"
Designing cost
Cost for stall
Hiring place cost
Hiring cost beyond stall designing
Managing and serving cost: electrics, water, trash, gas, phone charge, security.
Interior decorating cost
Insurance or hiring stock cost
Material and product delivering cost
Construction cost
Labor cost
Grand aid cost for stall manager
Hiring PG-PB cost
Uniform cost
Food and drink cost
Media cost
Designing and printing media documents cost
Press conference or advertising before the event cost
Printed matter and pattern producing cost
Gift cost
Sponsor cost
Event activity cost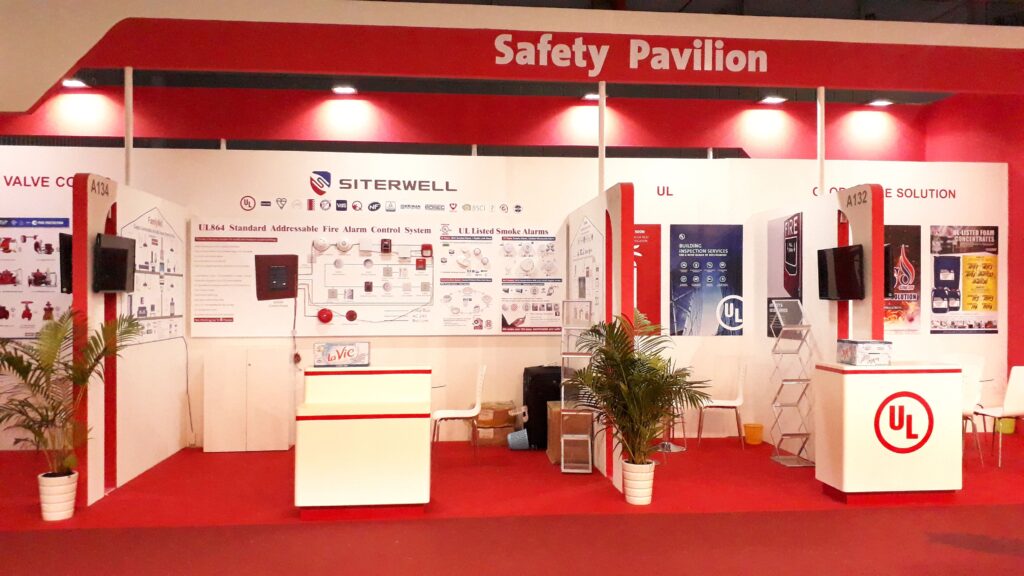 Above are the 21 type of cost of participating in the exhibition required. Of all costs, 2 costs 01 and 09 will be carefully considered. The reason is that the fair booth is a decisive factor for brand recognition.
Among the type of cost of participating in the exhibition listed above, the cost of construction and design of the fair booth is usually the most concerned.. The stall really is the brand's face. Hence, investing in design and decoration is firms' right choice.
At Gia Long – Fair booth design unit, exhibition booth construction with nearly 20 years of experience. Customers have questions or difficulties when finding a booth contractor, exhibition booth design. Please contact us immediately for a thorough consultation.
>>See more: What to prepare for a successful trade show