Garden & Landscape Vietnam – Vietnam International Garden & Landscape Exhibition will take place in October 2023 at SECC. Attracts a large number of visitors from domestic and international businesses, promotion organizations, industry associations and business communities. In particular, this year the exhibition focuses on introducing optimal solutions for using green materials that contribute to environmental protection and are sustainable and friendly to the living environment. 
A few details about Garden & Landscape Vietnam
Nowadays, the higher the quality of life, the more people pay attention to their living space, not only the architecture and interior amenities but also the surrounding living space. Grasping that trend, Garden & Landscape Vietnam – international exhibition of Gardening Technology and Landscape Decoration organized by Vinexad Company. 
With the support of the Ministry of Agriculture and Rural Development, the Vietnam Association of Architects, the Vietnam Ornamental Biology Association, and the Vietnam Horticulture Association, many of the world's leading businesses attended and displayed machinery and equipment. gardening, the most modern and advanced landscape design
The event is taking place simultaneously with Vietnam EXPO in Ho Chi Minh City 2023 and the International Exhibition of Metal and Hand Tools in Vietnam 2023 with a display scale of more than 500 booths and 15,000 visitors. released during the 3-day exhibition. Along with a series of specialized conferences and seminars on green space and landscape design, connecting trade between Vietnamese factories and international businesses.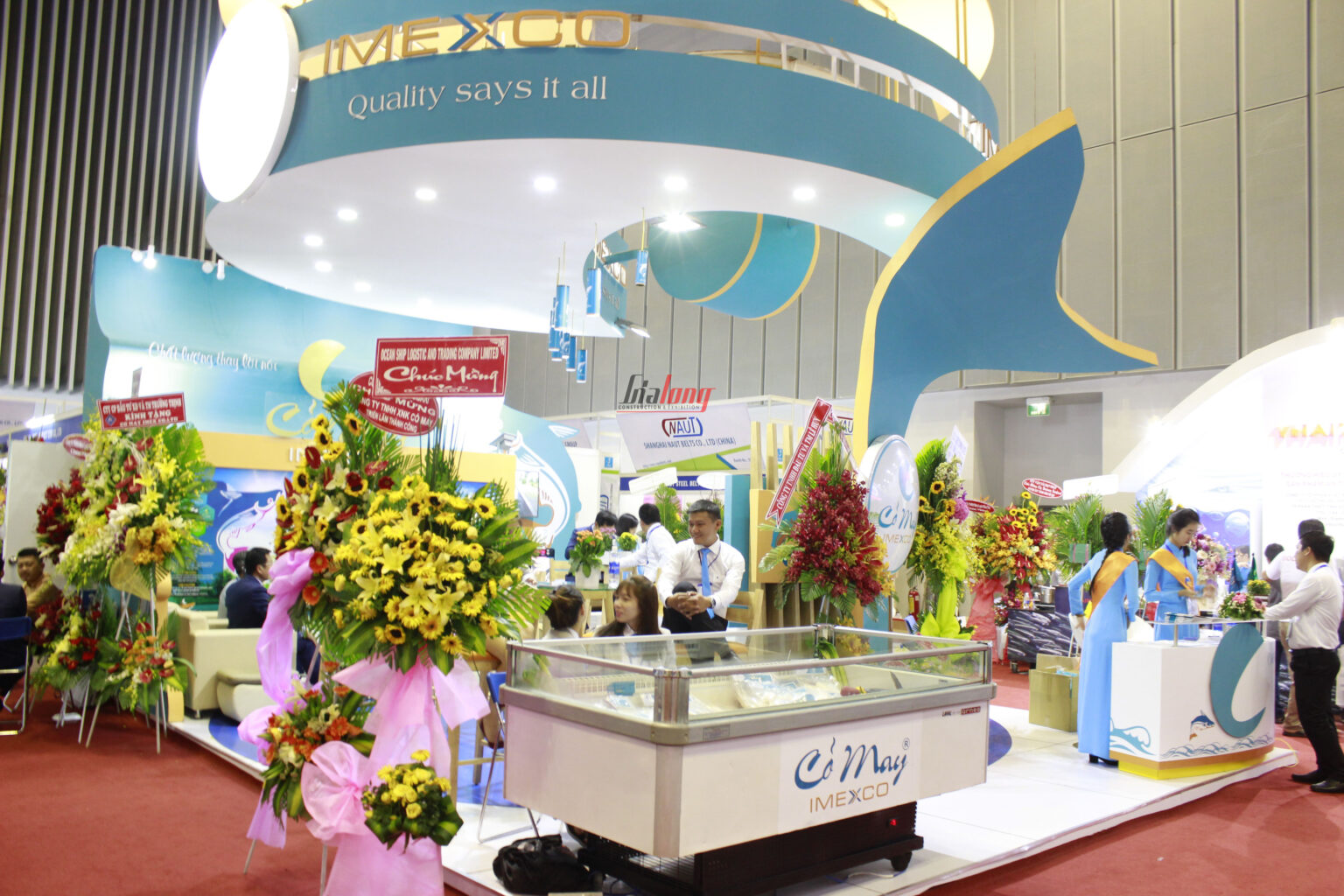 Detailed information about Garden & Landscape Vietnam
Time: From December 7 to December 9, 2023
Location: (SECC) Saigon Exhibition & Convention Center.
Standard booth packages for all types of booths
Standard booth (3m x 3m) includes: 1 x Company nameplate, 1x Frame, 1x booth partition, 1x Carpet, 1x table, 2x chairs, 2x lights, 1x power outlet (220V – 5A)
Empty floor (6m x 3m) includes: Enterprises set up their own booth according to their own design, empty space does not include: electricity, water, deposit fees, construction cards and other expenses.
Exhibition field
Landscape design & decoration at Garden & Landscape Vietnam
Landscape design and ornamental gardens

Exterior decoration: swimming pool, aquarium, tables and chairs, stairs, statues, decorative lights,…

Construction materials: brick, stone, wood, plastic, bamboo, etc.

Supplies and outdoor landscape: sports equipment, entertainment, bbq,…
Garden tools
Construction of greenhouses and wooden houses for high-tech agriculture. water treatment technology, smart irrigation system

Smart planting and transplanting solution

Gardening tools: axes, sickles, scythes, forks, spades, shovels,…

Machinery: lawn mowers, vacuum cleaners, mist sprayers, hole makers, seed-seeders, edging trimmers, etc.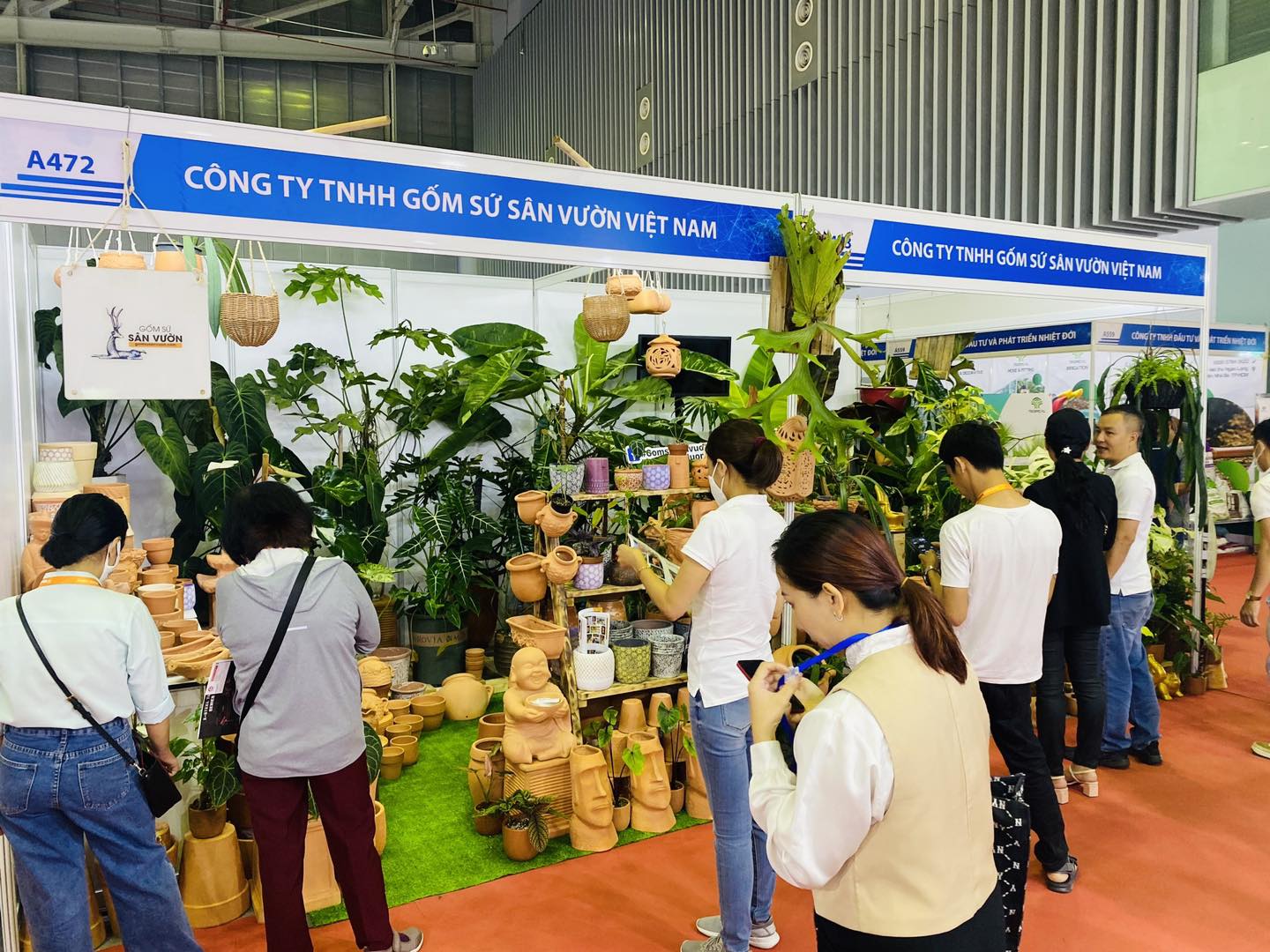 Outdoor lighting technology
Landscape lighting solutions (outdoor, underwater…)

Insulation material technology, energy saving

Smart LED lighting

Renewable energy for outdoor projects.
Flowers, bonsai and technology
Arranging flowers & planting plants

Seedling

Flower pots – decor & accessories

Bonsai, ornamental plants, flowers.
Series of activities at Garden & Landscape Vietnam
NThe first day opens on December 7, 2023 at 9:30 am at SECC

VIP guests come from the Ministry of Industry and Trade, the Ministry of Planning & Investment, Ho Chi Minh City People's Committee, Ho Chi Minh City Central Committees, domestic provinces and cities, foreign business delegations, new agencies…

Workshop program, visits to business booths, presentations by groups at the exhibition

Garden & Landscape Vietnam.

Buyer network: invitations are sent to target industries domestically and internationally.

Connecting direct business cooperation: between trade guests & exhibitors within the framework of the event.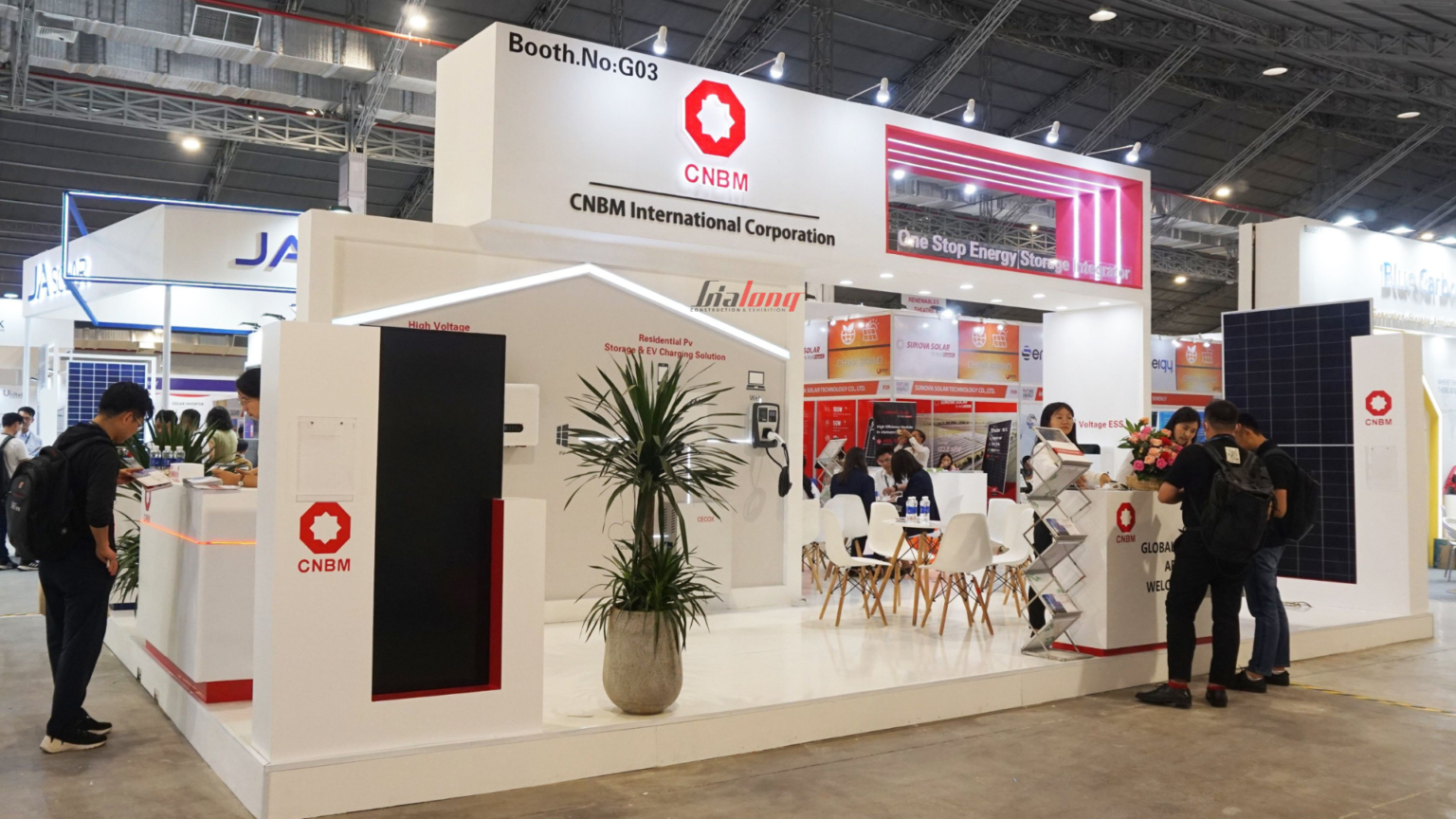 Booth design and construction company for Garden & Landscape Vietnam 
Garden & Landscape Vietnam is the most important and anticipated event in the field of International Gardening & Landscape in Vietnam. When your business owns a prominent booth, it will attract a large number of visitors to know your brand. Therefore, finding a professional booth construction is extremely important.
Gia Long specializes in constructing and exhibition booth designing Garden & Landscape Vietnam professional on the market. As an exhibition booth contractor with many years of experience in the industry, we are confident in bringing the most beautiful and unique Vietnam Garden & Landscape Construction booth, guaranteed to satisfy your business.
>>See more: VTG 2023 – Exhibition Booth Construction for VTG