Metalex Vietnam 2023 is the premier event for Machine Tools and Metalworking Solutions in Vietnam. This annual exhibition aims to support and boost the robust development of the Vietnamese market. It serves as an ideal platform for industry enterprises to exchange innovative ideas, discover business strategies, and ignite explosive growth by increasing productivity.
Overview of Metalex Vietnam 2023 Exhibition
Metalex Vietnam 2023, with the theme "Creating the Future Giant Manufacturers," is dedicated to empowering businesses within Vietnam's manufacturing market to thrive. The exhibition collaborates with organizers to provide ongoing activities such as introducing new technologies, skill competitions, factory tours, and business networking conferences.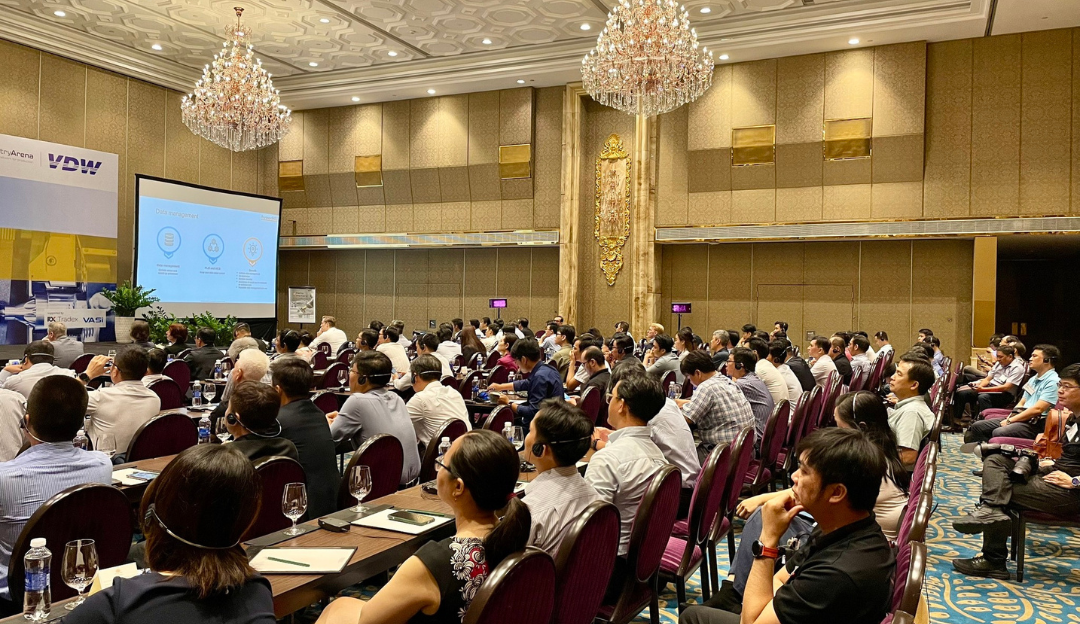 Reasons for Choosing Vietnam as the Venue for Metalex Vietnam Exhibition  is a favored destination for many machine tool and metalworking enterprises. It is an attractive investment and development hub. Predicted to become the second-largest economy in Southeast Asia and the 20th largest globally by 2030, Vietnam is in the process of launching its Industry 4.0 initiatives. Additionally, the Vietnamese agricultural production sector is projected to contribute 20%-30% of the country's GDP by 2030.
Information about Metalex 2023 Exhibition
Date: October 04 to October 06, 2023
Venue: Saigon Exhibition and Convention Center (SECC)
Scale of Metalex Exhibition
205 international brands

11,043 industry specialists from over 20 countries

106 media representatives

3,216 organized visitors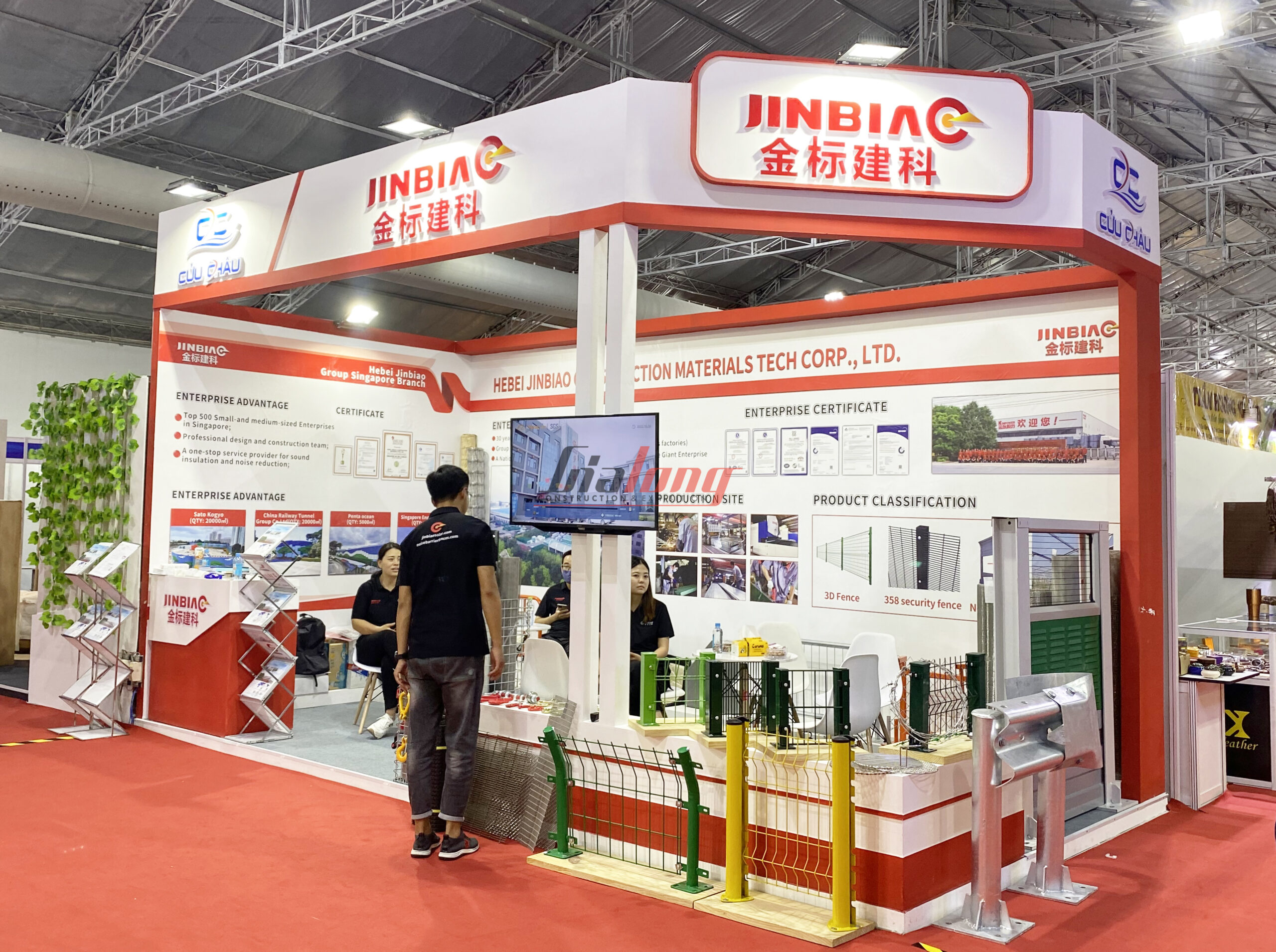 Standard Booth Package
The standard booth package includes a 9m² space (3mL x 3mW) with basic amenities such as raw space, partition walls, company fascia board, carpet, 1 information counter, 2 chairs, 2 fluorescent lights, and a 1-phase 5Amp/220V power socket, along with a waste bin. Additionally, a bare space option is available, starting from a minimum of 36m², allowing participants to design according to their preferences.
Exhibited Industries
Exhibited sectors at Metalex Vietnam include metalworking machinery, metal shaping machines, precision measurement and testing equipment, tool accessories, various tools, automated production systems, control systems, finished products, and related products showcased by participating businesses.
>> See More: Vietfood & Beverage 2023 – Exhibition booth construction Vietfood & Beverage
Top 5 Reasons to Attend Metalex Vietnam Exhibition
Enhance brand recognition, fostering opportunities for exchange in the Machine Tools and Metalworking Solutions industry.

Hundreds of domestic and international businesses presenting thousands of new products, technologies, and projects, providing a platform to engage with the Vietnamese manufacturing community.

Opportunities to stay updated on the latest trends in metalworking solutions and current market demands.

Create business opportunities, meet new partners, explore new supply sources, participate in new projects, and more.

Provide distributors and potential buyers with quality business opportunities by establishing partnerships with numerous international businesses, establishing diplomatic connections across Asia.
Event Program Highlights
Innovation in technical and business initiatives, sharing knowledge, experiences, and information about machines, tools, and solutions within Vietnam's mechanical processing community.

M-Talks, an exclusive exchange event tailored for Vietnamese manufacturing businesses, provides a platform to share challenges in upcoming equipment procurement for their factories. This is a chance to listen to the actual needs of buyers in a warm and intimate atmosphere at Metalex Vietnam 2023.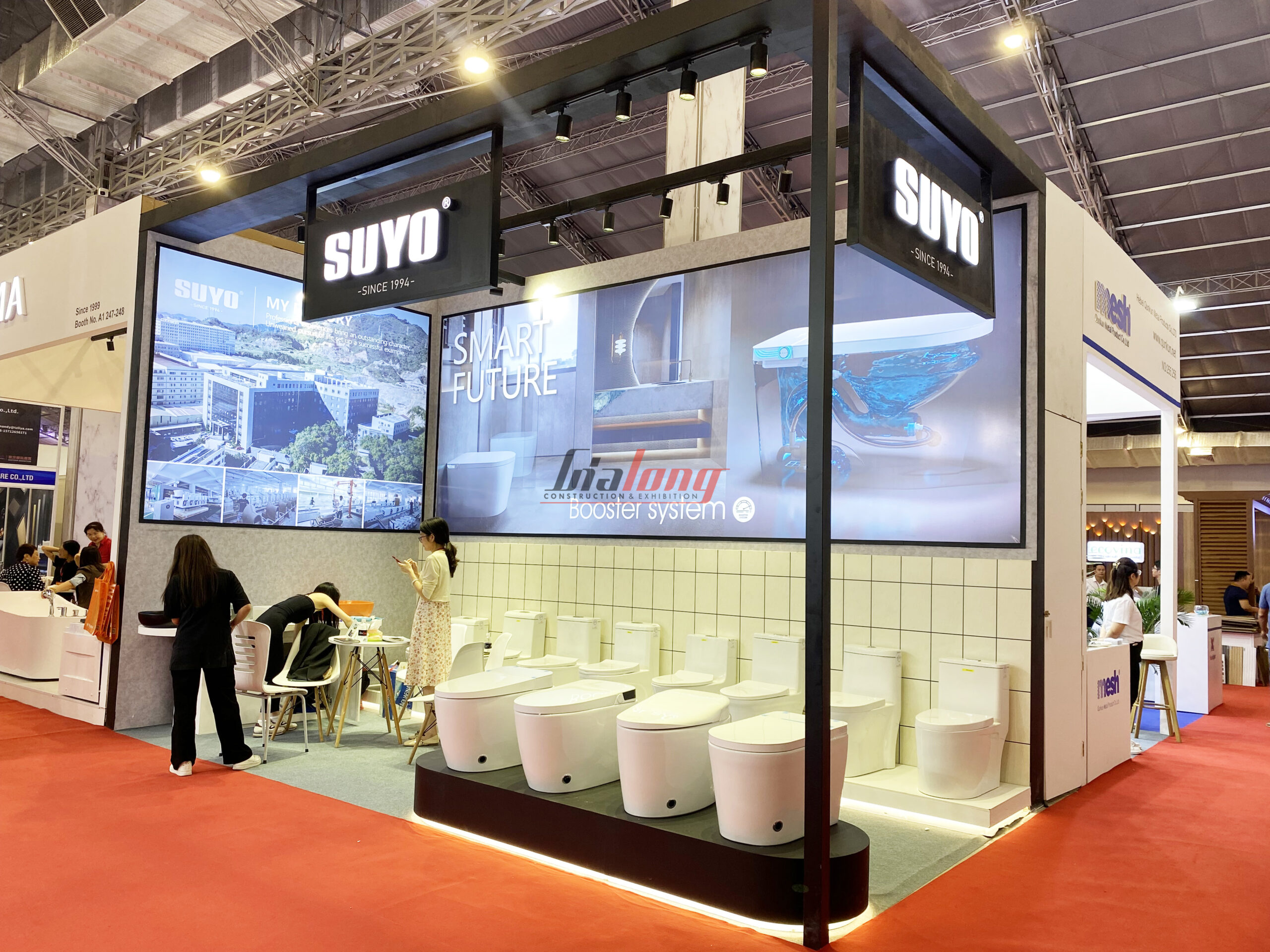 Exhibition Booth Construction Provider for Metalex Vietnam 2023
Metalex Vietnam 2023 aims to sustainably develop the Machine Tools and Metalworking Solutions sector in Vietnam. By collaborating with ongoing activities to introduce technology, skill competitions, factory tours, conferences, and business networking, Metalex Vietnam encourages remarkable business growth. To stand out and capture the attention of visitors, having an impressive and prominent exhibition booth design Metalex Vietnam is crucial.
Contact Gia Long, the most reputable exhibition stand design company provider in the market, for Metalex Vietnam. With nearly 20 years of industry experience and a highly skilled construction team, we are committed to delivering the most unique and impressive exhibition stand design for your business. Contact us now for consultation and support.