VIAF Binh Duong 2023 is an international exhibition specializing in Industrial Automation in Vietnam. The exhibition series, taking place in June 2023, will be held in Binh Duong with the largest scale ever, featuring the participation of domestic and foreign enterprises. VIAF Binh Duong focuses on showcasing new technological products and equipment to serve the industrial automation market in Vietnam.
An Overview of VIAF Binh Duong
Vietnam's ecosystem is undergoing digital transformation along with the advent of Industry 4.0 in manufacturing, driven by the impact of the Covid-19 pandemic and China. This has propelled sustainable development in the Vietnamese industry.
The exhibition aims to introduce advanced products and technologies to visitors, focusing on the automation of production stages in the "UP & MID STREAM" factory.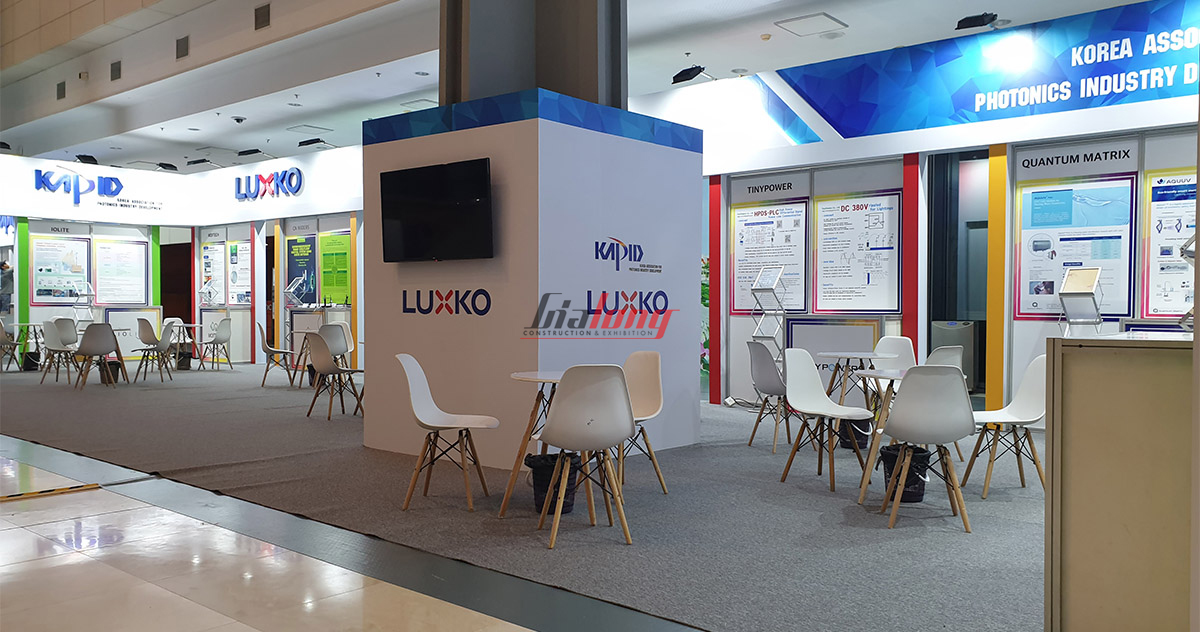 VIAF Binh Duong 2023 is expected to attract more than 10,000 visitors. Alongside, there will be intensified media activities to achieve the highest effectiveness ever. The event will provide updates on advanced technologies applied in various engineering departments, including technical, production, maintenance, R&D, laboratories, and other relevant technical areas.
Detailed Information about VIAF Binh Duong 2023
Duration: From June 21, 2023, to June 23, 2023.
Venue: WTC EXPO International Exhibition Center, Binh Duong.
Exhibition Scale
Over 200 businesses are expected to participate in the exhibition.

More than 15,000 visitors are anticipated, with an exhibition area of up to 10,000m2. Explore the most impressive construction of exhibition booths at

VIAF Binh Duong

2023.

The exhibition will witness the active participation of numerous domestic and foreign businesses from over 15 countries, including the United States, Japan, South Korea, China, Taiwan, Thailand, Australia, Singapore, and more. Each exhibition will feature over 350 booths, making it a significant gathering in the industry.
Products and Services Exhibited at VIAF Binh Duong
Industrial Automation: Laboratory Automation, Comprehensive Integrated Systems…

Artificial Intelligence in Manufacturing, IoT & Industry 4.0, and Big Data.

Software, Solutions, and Automation Applications.

Machinery and Industrial Equipment.

Electricity & Energy.

Electronics & Digital Technology.

Sensor Systems & Power Transmission.

Control Systems, Testing & Measurement.

Robotics and Solutions.

Packaging & Packaging Solutions.

Pumps, Valves & Motors, etc.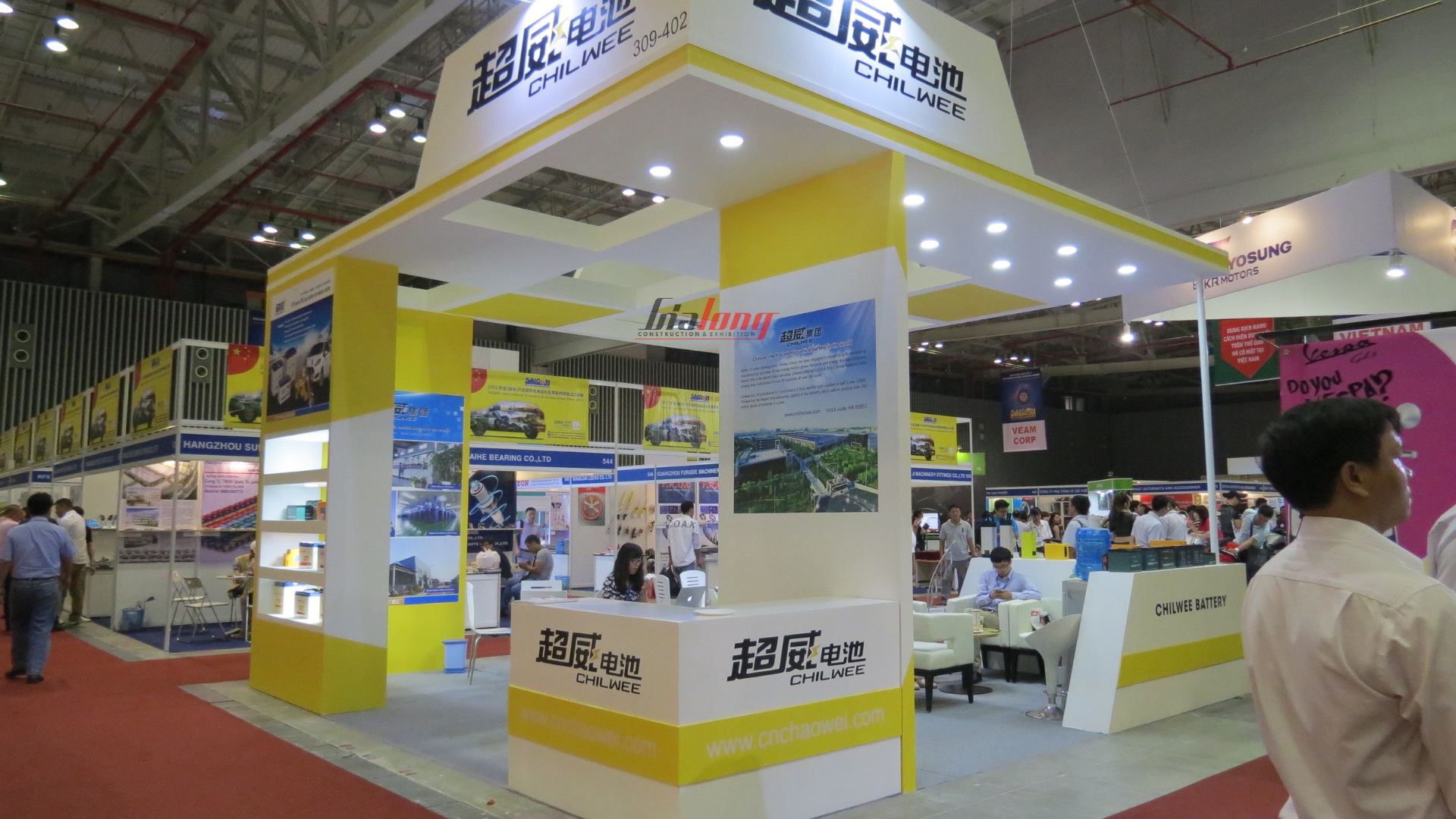 Activities at VIAF Binh Duong 2023
VIAF Binh Duong organizes conferences, discussions, and presentations at the Manufacturing Connection Conference, addressing core factors in the industry delivered by leading experts and speakers. Several parallel activities are also held throughout the event, such as Business Networking Program, Specialized Workshops, Technology Demonstrations, Robotics Demonstrations, and other related industrial trade promotion activities.
Top 5 Reasons for Businesses to Participate in VIAF Binh Duong 2023
Enhance Brand Visibility:

The exhibition serves as a platform to showcase products and services, attracting the attention of potential customers and partners, thus strengthening brand recognition.

Access Potential Customers:

VIAF Binh Duong 2023 attracts a large number of visitors and businesses, both domestic and international. It provides a direct opportunity to engage with potential customers and develop new business relationships within the industry.

Discover Market Trends and Competitors

: It is an excellent opportunity to explore and understand competitors and emerging market trends, enabling businesses to develop better competitive strategies.

Business Promotion and Collaboration

: VIAF Binh Duong offers a conducive environment for promoting business collaborations through trade activities. It facilitates meetings with potential partners and customers to discuss business promotion, cooperation, and relationship-building.

Learn and Share Industry Knowledge:

Through various activities and specialized workshop programs, businesses have the chance to learn new knowledge from industry experts and share insights, fostering professional growth and staying updated with the latest industry developments.
The Exhibition Booth Construction Company at VIAF Binh Duong 2023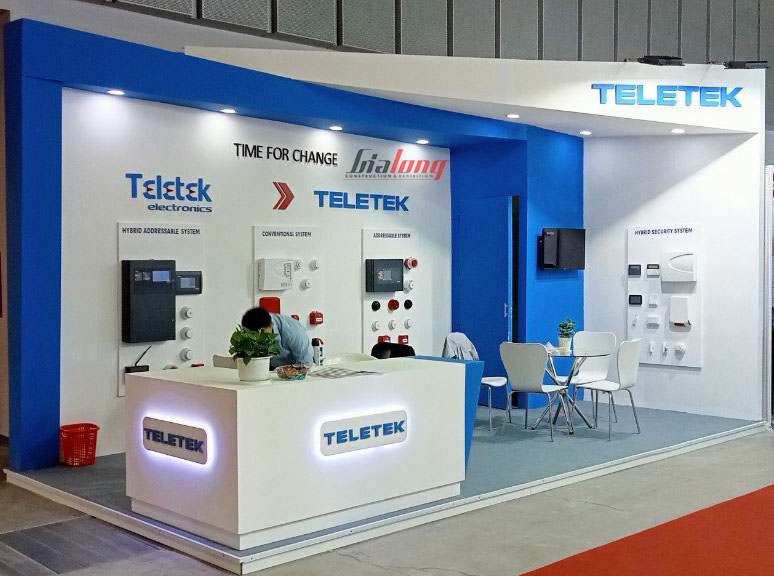 To have a high-quality and standout booth that attracts the most visitors at VIAF Binh Duong, contact Gia Long. With nearly 20 years of experience in the industry, Gia Long is proud to be the most reputable exhibition booth contractors. When choosing Gia Long, you have the right to customize and edit the exhibition booth design company it meets your business requirements and preferences.
If your business needs a construction exhibition booth at VIAF Binh Duong, please contact us. Gia Long's products and services have earned the trust and satisfaction of customers both domestically and internationally.
>>The exhibition will take place: VIMF Binh Duong 2023 – Exhibition booth construction at VIMF Binh Duong in Vietnam.