Vietchem Tech 2023 – The International Chemical Equipment Exhibition will officially be held in Vietnam from November 15th to 18th, 2023. With strong support from domestic and international industry brands, organized by the Vietnam Exhibition and Advertising Company (VEAS) and the China Council for the Promotion of International Trade Chemical Sub-Council (CCPIT CHEM), the event will showcase the most advanced machinery, equipment, and modern technologies in the chemical industry today.
About Vietchem Tech
This event focuses on providing the latest industry updates, offering an overview of the Vietnamese market to foreign partners interested in learning more about the Chemical Equipment Industry in Vietnam. It also serves as a meeting point to facilitate networking, exchanges, and connections that enable Vietnamese entities to engage more deeply with international partners, contributing to the modernization and stability of Vietnam's agriculture sector.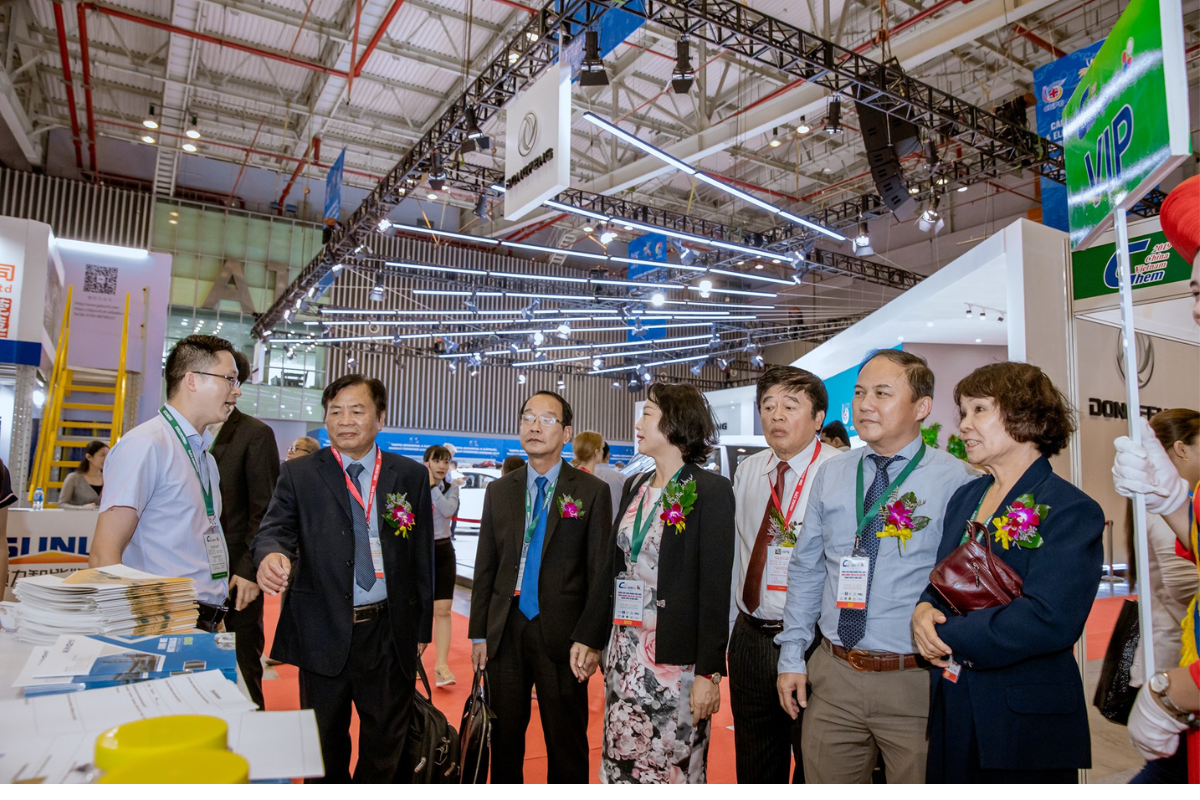 Vietchem Tech 2023 is expected to feature over 250 booths representing 150 brands, organizations, and companies from various countries, including South Korea, Japan, China, Hong Kong, Taiwan, Indonesia, the Philippines, Malaysia, Thailand, India, and more.
Additionally, Vietchem Tech 2023 will run concurrently with the International Chemical Industry Exhibition in Vietnam – Vinachem Expo 2023 and Vina Coatings 2023 – the International Exhibition for Paint and Coating Materials in Vietnam. Alongside these exhibitions, numerous seminars and discussions will be held to share knowledge updates, new trends, and discussions on various topics related to the Chemical Equipment Industry.
Details of Vietchem Tech 2023
Date: November 15th to 18th, 2023
Venue: Saigon Exhibition and Convention Center (SECC)
Exhibition setup and decoration schedule:
November 12th: 12:00 – 17:00

November 13th: 08:00 – 17:00

November 14th: 08:00 – 20:00
Opening Hours:
For Exhibitors:
November 15th: 08:00 – 17:00
November 16th – 17th: 08:30 – 17:00
For Visitors:

November 15th – 16th: 09:00 – 17:00

November 17th: 09:00 – 16:00
Dismantling and booth removal:
November 17th: 16:00 – 22:00

November 18th: 07:00 – 10:00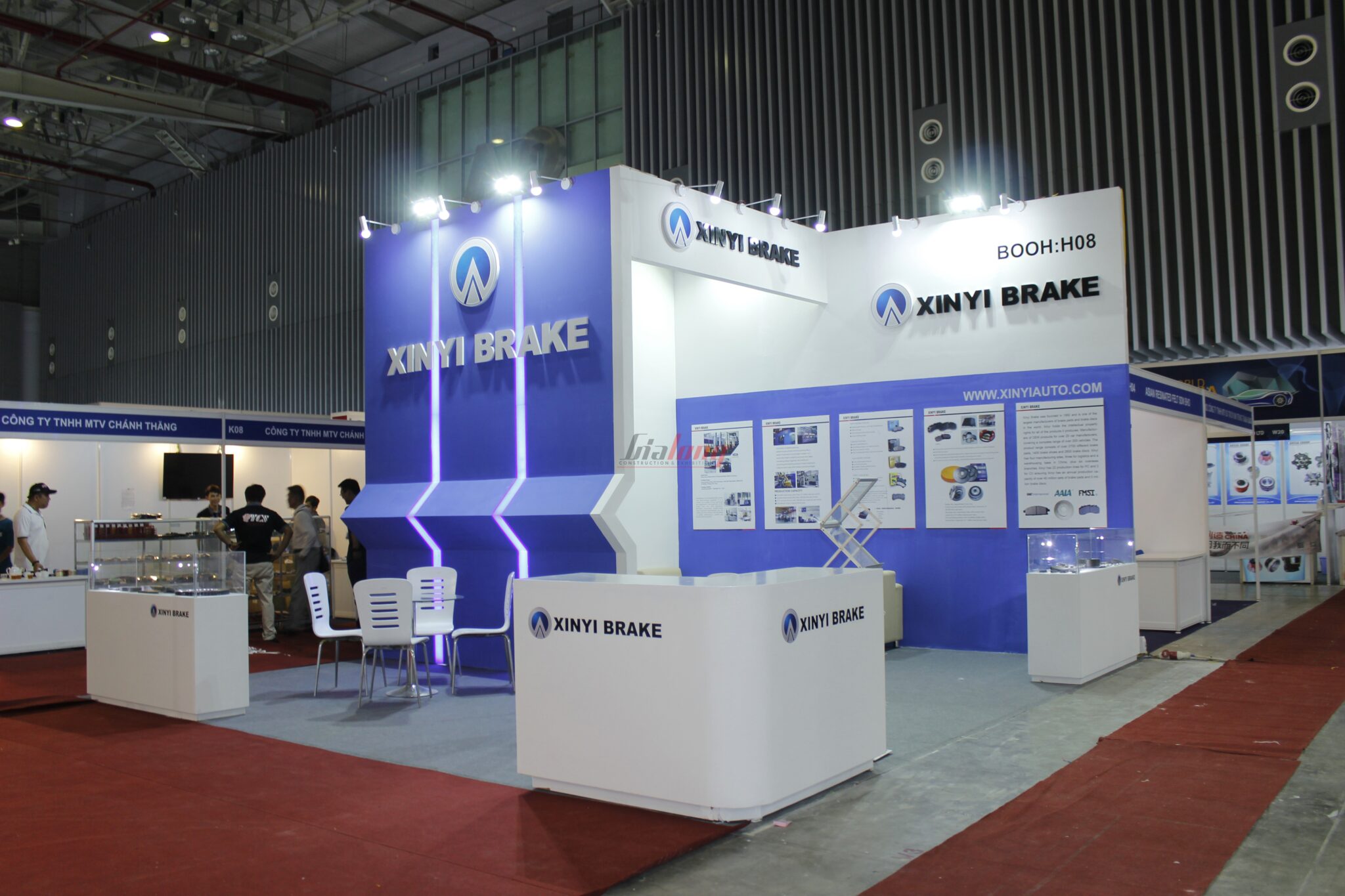 Exhibition Scale
Over 250 booths at

Vietchem Tech

2023

Participation of 150 businesses from Vietnam and international representatives from countries such as South Korea, Japan, China, Hong Kong, Taiwan, Indonesia, the Philippines, Malaysia, Thailand, India, and more.
Displayed Categories at Vietchem Tech
Chemical machinery and equipment, including bottling and packaging lines, packaging materials, nano materials, packaging machines, mixing equipment, dispersing equipment, sealing machines, pressure vessels, industrial machinery for mineral production, stone powder manufacturing, etc.

Various types of chemicals, including intermediate chemicals, surface treatment chemicals, agricultural and aquatic chemical products, industrial oils, cleaning and bleaching products, raw materials, and chemicals used in the petroleum, petrochemical, electrical, and electronic industries.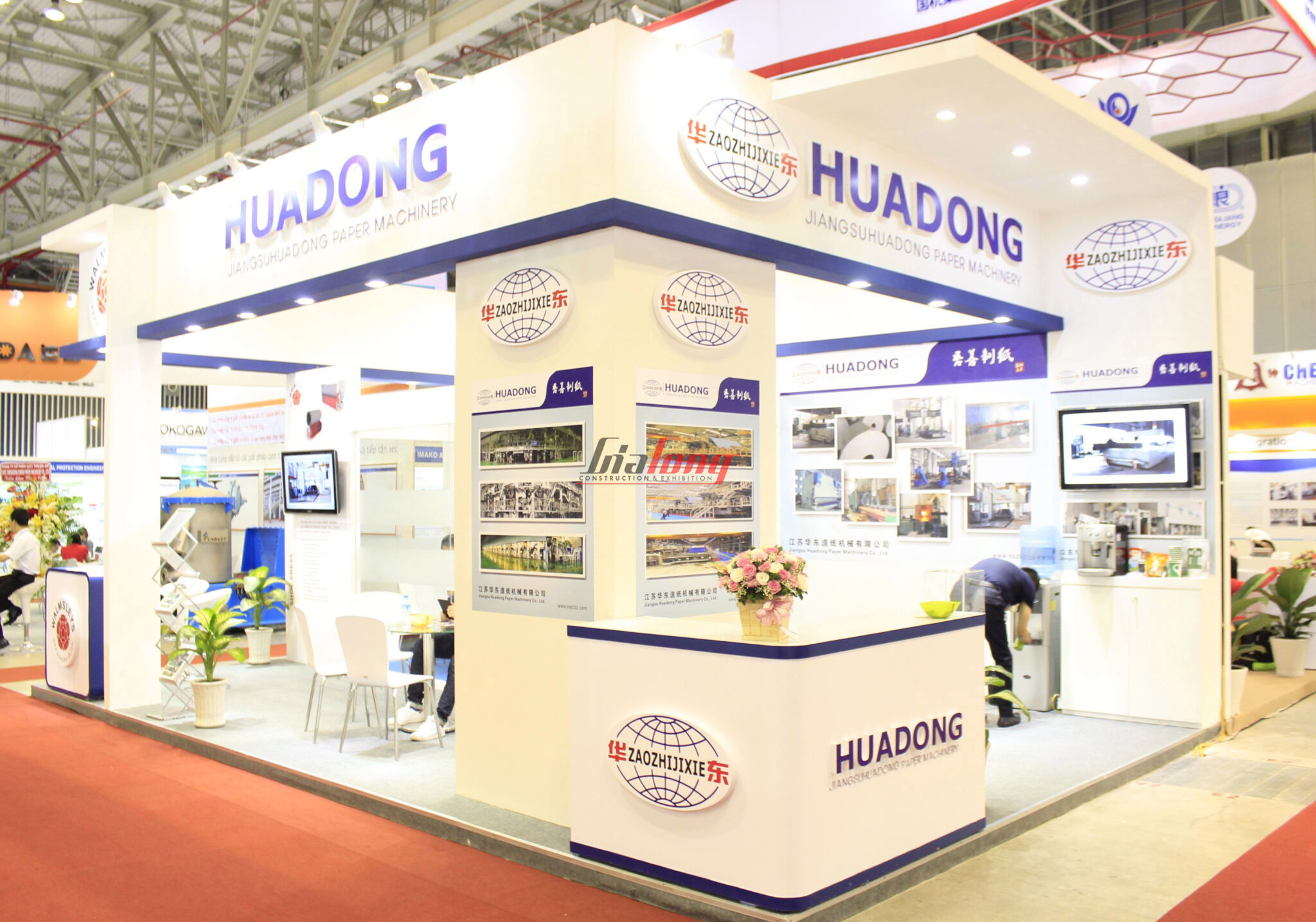 Vietchem Tech 2023 Promotion and Communication
Direct mail, phone calls, text messaging.

Collaboration with government agencies, trade promotion organizations, domestic and international industry associations, commercial offices, and Vietnam's foreign trade representatives.

Online marketing, phone calls, faxes, emails, promotional brochures targeting potential

Vietchem Tech

participants.

Outdoor advertising: banners, billboards, posters, and banners.

Online marketing, pre-exhibition press conferences, direct networking, etc., all held within the framework of the event.
Key Activities at Vietchem Tech 2023
High-level business experts will present at seminars and panel discussions on topics related to the Chemical Equipment Industry.

Organized international business delegations to conduct surveys in Ho Chi Minh City and nearby provinces.

Facilitating trade promotion, B2B exchanges, and introducing modern equipment and technologies of industry associations.

Customer appreciation programs, including gift giveaways and lunch support for delegations and exhibition visitors.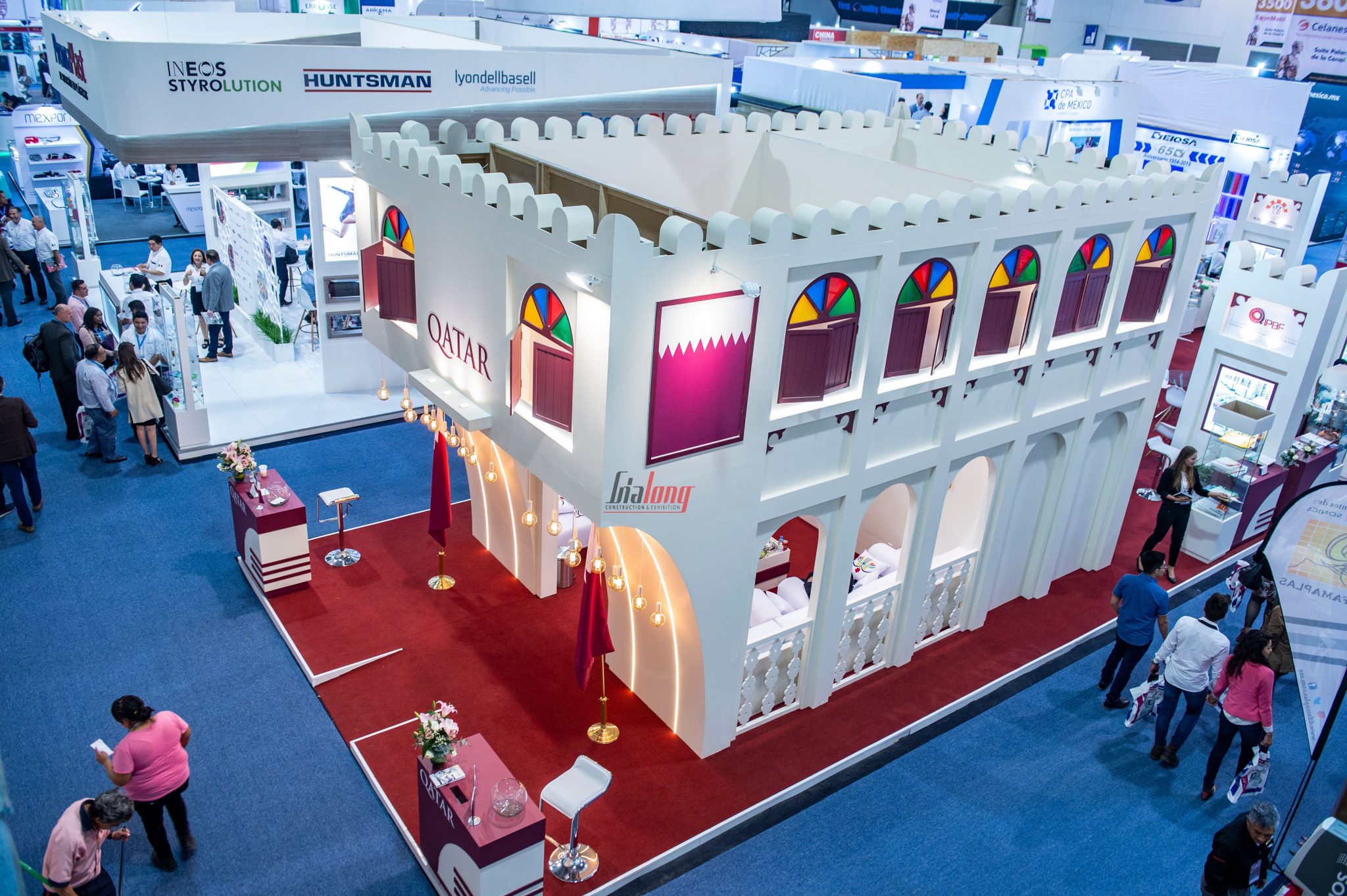 Vietchem Tech Exhibition Booth Design and Construction Company
Vietchem Tech 2023 is expected to meet the expectations of domestic and international manufacturers and industry experts, helping businesses and visitors find opportunities for business cooperation in the growing Chemical Equipment Industry in Vietnam. Participating businesses need to invest in exhibition booth construction to create publications for attendees.
Gia Long is a reputable and quality exhibition stand contractor in the market. With nearly 20 years of experience in the industry and a highly skilled and experienced team, we are committed to delivering impressive and outstanding exhibition stand design Vietchem Tech 2023 to ensure the satisfaction of our valued customers.
>> See more: ISME Vietnam 2023 – Exhibition booth construction ISME Vietnam