Food & Hotel Vietnam is a prestigious exhibition event for the past 11 years, this is considered the oldest trade exhibition in Vietnam displaying services and products from the Food and Beverage, Hotel and many other industries related goods.
Introduction to Food & Hotel Vietnam exhibition
After more than a decade of great success, the 2024 Food & Hotel Vietnam exhibition has been recognized as the event with the most contributions, bringing value in the F&B and accommodation services industry in Vietnam.
Coming to the 2024 exhibition, many domestic and foreign exhibitors will gather, with a separate international exhibition booth to make it more convenient to introduce products and services, exchange and cooperate. investment partner.
Food & Hotel Vietnam 2024 once again promises to bring participants many attractive activities and support cooperation with partners and specialized associations. The market for food and accommodation services in Vietnam is growing strongly, due to increased tourism demand, thereby increasing food and accommodation services.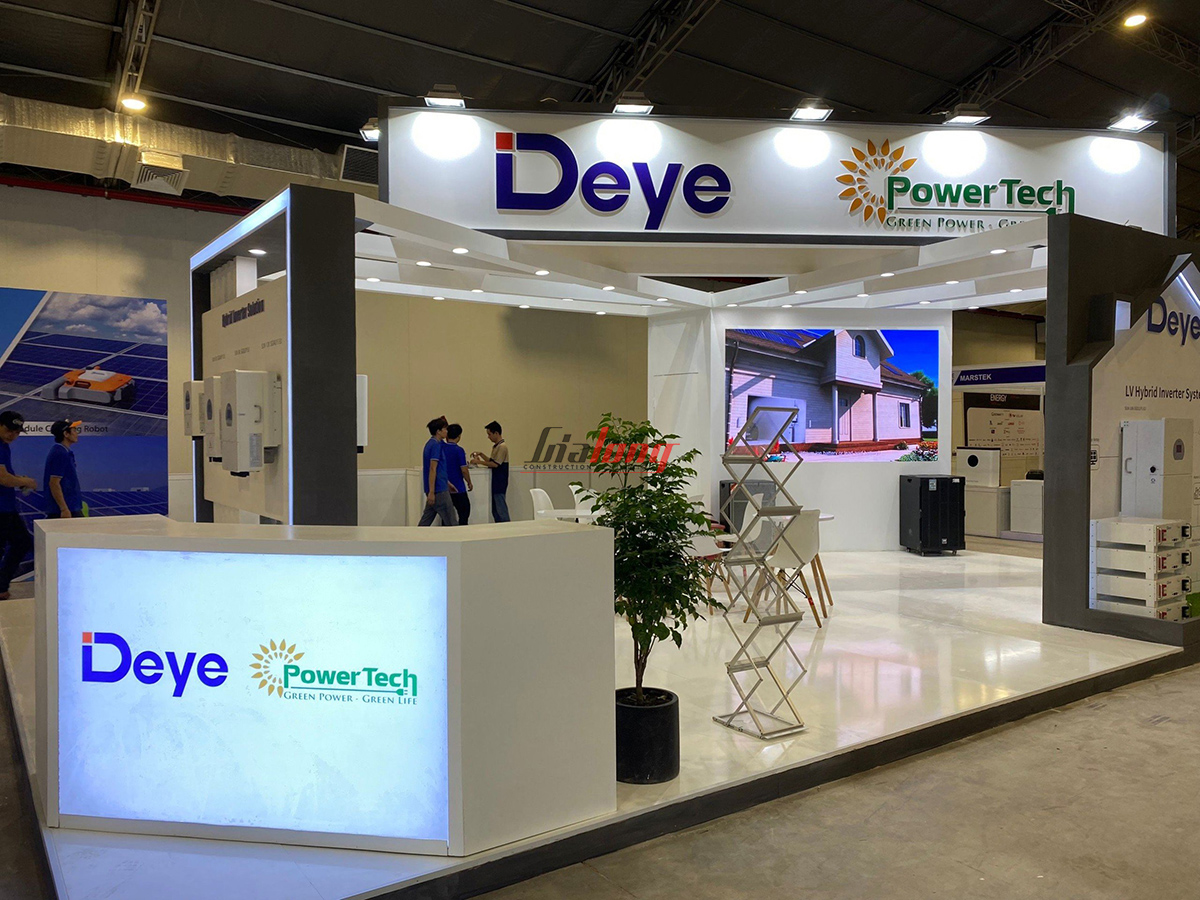 Detailed information about Food & Hotel Vietnam 2024
Time: From March 19 – March 21, 2024
Location: Saigon Exhibition and Convention Center (SECC)
Exhibition field
Food & Hotel Vietnam 2024 will display product lines belonging to food, beverages, and accommodation service products such as:
Cakes and cake decoration foods, frozen foods, drinks, non-alcoholic and alcoholic beverages. alcohol, food and fresh ingredients, baking machinery and equipment, instant foods, decorative and cleaning equipment, interior decorations, hotel and accommodation services, systems and information equipment, … and many other related equipment products and services in the industry.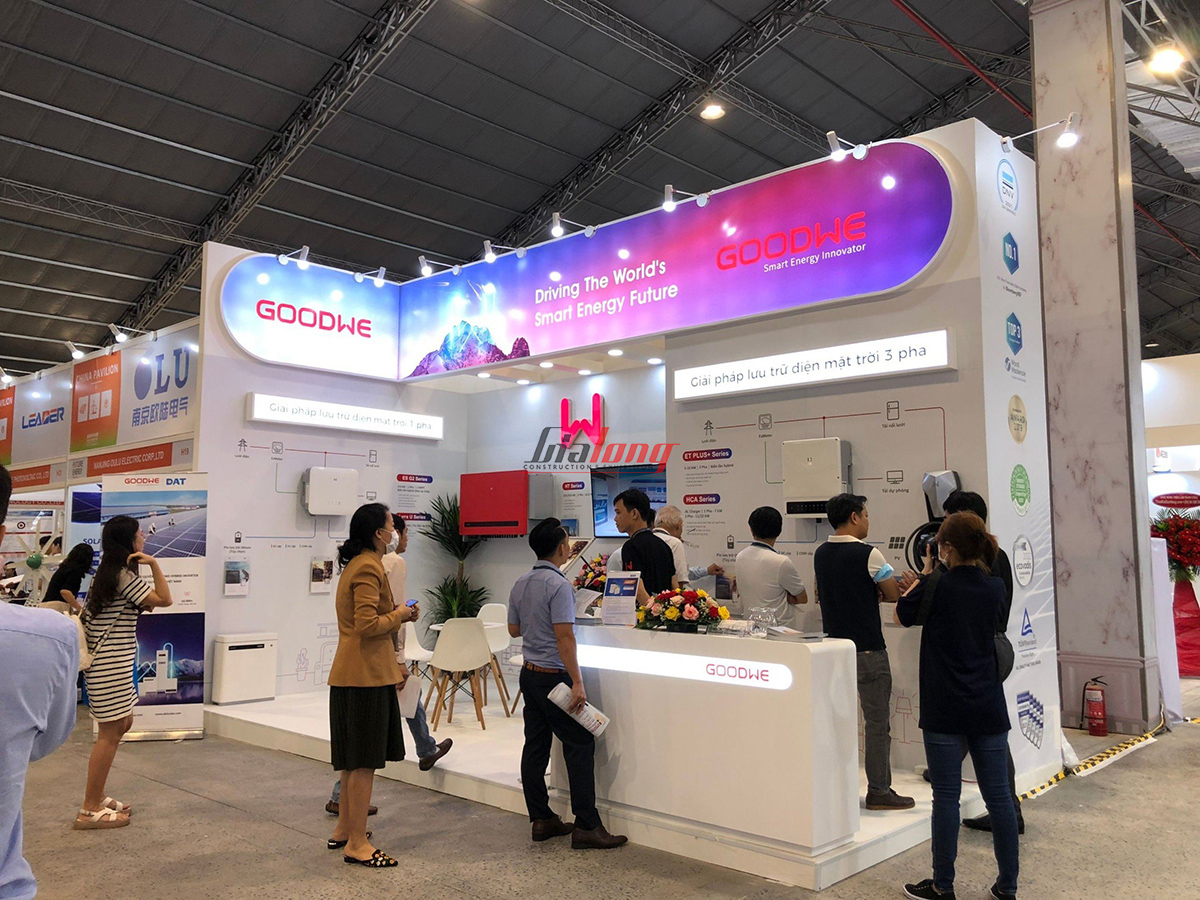 Why should businesses attend the Food & Hotel Vietnam exhibition?
Reach target customer files: specialized food and hotel exhibitions help businesses reach their target customers, opening up international trade opportunities right at the exhibition with many international display areas. Whether you are an exhibitor, supplier, or distributor, you will still have the opportunity to interact and meet directly with thousands of potential customers from home and abroad right at the exhibition.
Business development and market expansion: This is an opportunity for businesses to create more business relationships, reach new businesses and quality potential customers at the exhibition.
Enhance brand image in the industry: Food & Hotel Vietnam exhibition will be an opportunity to help businesses enhance their brand image through live activities, impressive performances, and many creative activities to create attraction and enhance brand image, creating trust. to customers right at the fair.
A series of unique events took place: Specialized seminar programs support businesses in improving brand awareness and employee skills.
Here, not only businesses but also attendees will be updated with knowledge and market trends in the industry, and learn about many new and diverse products displayed at the exhibition booth Food & Hotel Vietnam.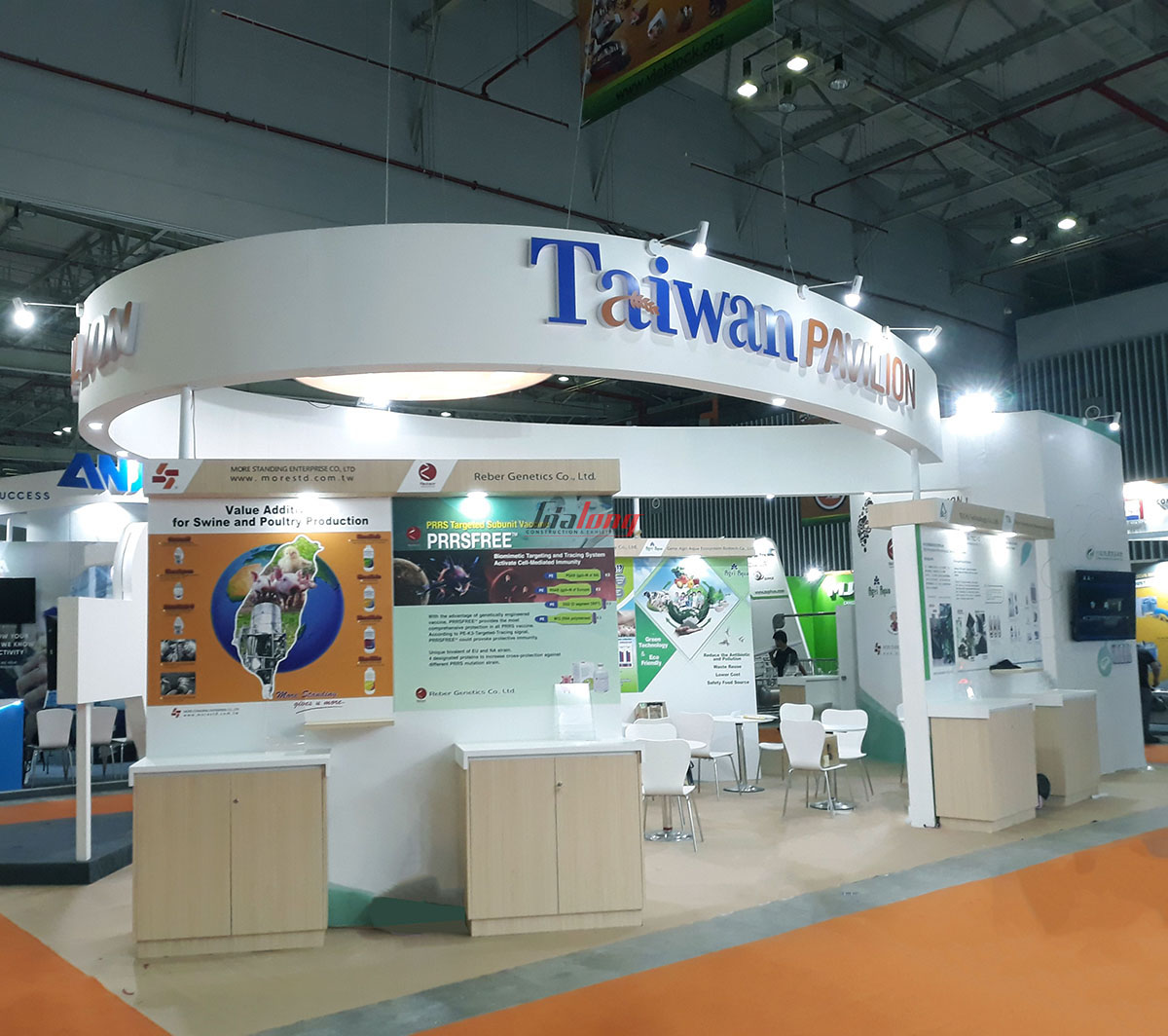 Exhibition Booth Design and Construction Company for Food & Hotel Vietnam 
Come to Food & Hotel Vietnam 2024, the business is creating opportunities for itself to develop and get closer to the domestic and foreign food and hotel markets. To optimize the participation in displaying products at the exhibition in the best way, businesses need to invest in a exhibition booth designing Impressive, has brand prominence, creates points of interest and attracts attendees. 
Construction exhibition booth at Food & Hotel Vietnam is a service that Gia Long provides. We have nearly 20 years of experience as an exhibition booth designers contractors. Is a professional and reputable construction unit. Please contact us immediately for advice and support today.
>> See more: Vina Coatings 2023 – Booth construction Vina Coatings