Metal & Weld 2023 – International exhibition specializes The 12th year of Welding, Cutting and Metal Processing Technology was officially present at the Center Saigon Fair and Exhibition, Vietnam. With return Metal & Weld promises to be a place to create business cooperation opportunities for Vietnamese and international businesses, displaying new products and technologies introduced to visitors at the exhibition.
Profile about Metal & Weld
Metal & Weld is supported by Department of Trade Promotion (Ministry of Industry and Trade), Ho Chi Minh City People's Committee, Ministry of Planning & Investment, relevant ministries and agencies, Vietnam Exhibition & Advertising Joint Stock Company (VIETFAIR) in collaboration with Viet Trieu Hong Kong International Exhibition Co., Ltd., organized Metal & Weld 2023.
Along with the development of the current industrial mechanical industry, domestically manufactured equipment has gradually replaced imported products, aiming to affirm its position in the field of welding, cutting and metal processing machinery and equipment. Metal & Weld 2023 The 12th return has attracted investment interest from Vietnamese and international businesses.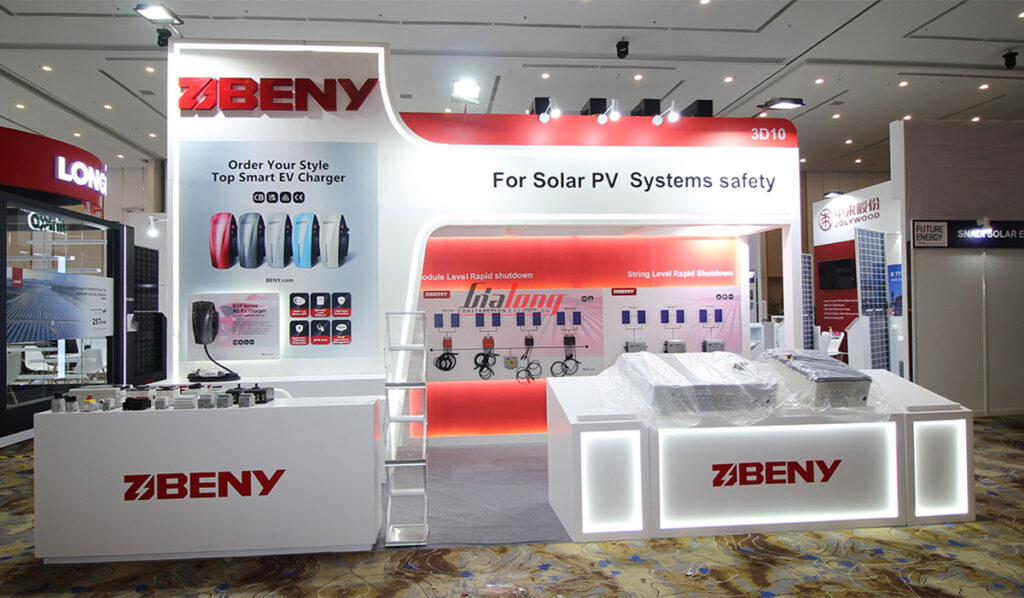 The expected scale of 350 booths will continue to meet the expectations of domestic and international manufacturers and experts looking for opportunities for business cooperation, exchange, and introduction of equipment technology industry leaders to improve product quality and business competitiveness to help key industries.
Details information about Metal & Weld 2023
Event time: November 15 – 17, 2023
Venue: at Saigon Exhibition & Convention Center – SECC – 799 Nguyen Van Linh, District 7, City. Ho Chi Minh.
Business hours Metal & Weld 2023  
November 15 – 16: from 08:30 – 17:30
November 17: from 08:30 – 17:00
November 15 – 16: from 09:00 – 17:00
November 17: from 09:00 – 16:00
Exhibition scale
More than 350 booths on display

250 participating units domestically and internationally

Coming from countries: Japan, Korea, China, Taiwan, Hong Kong – China, Singapore, Laos, Cambodia, Thailand, Vietnam…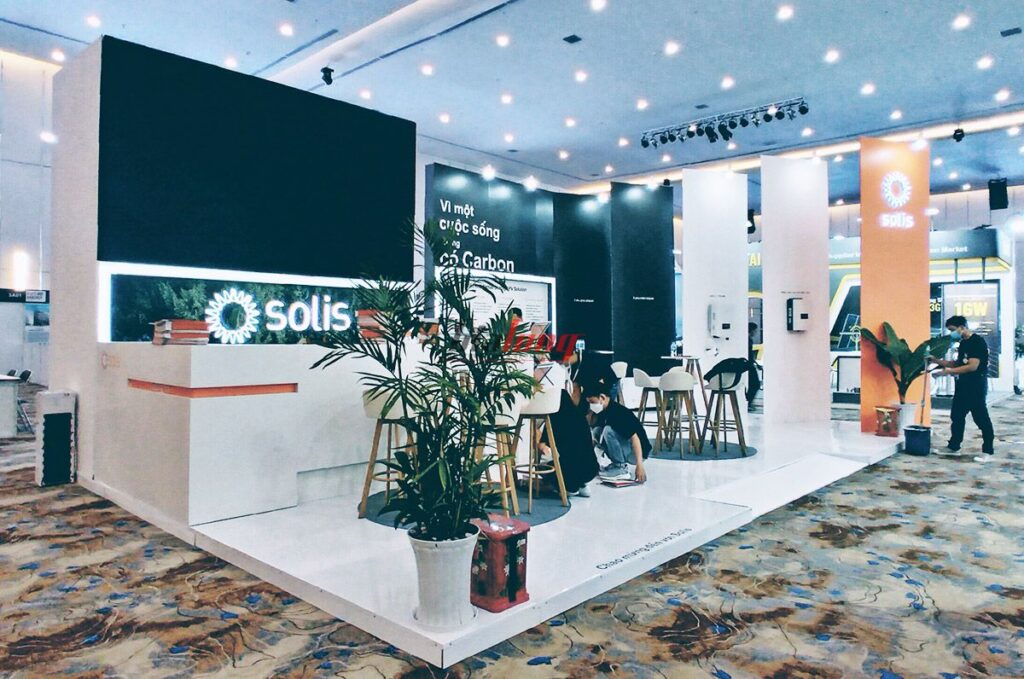 Exhibition category
Welding machinery and equipment Metal & Weld
Types of welding machines: Spot welding equipment, electric welding machines, fiber optic cable welding, press welding, mechanical, industrial welding robots, arc welding machines, counter welding machines, gas protection welding machines, plastic welding machines, MAG, TIG, INOX welding machines , miller, OTC, laser welding machine, specialized welding machine, joint welding machine, ultrasonic welding equipment, semi-automatic and joint welding production line

Testing equipment:Weld inspection machinery, detectors, weld metal analysis equipment, types of welding materials and weld ultrasonic equipment…

Accessory tools support: Heaters, soldering generators, power flow devices, starter kits, replacement blades, soldering irons, soldering irons and blowers, soldering irons and wires, soldering guns, air hoses, welding pliers and cool clamps. ..

Protective equipment and vocational training equipment:Welding clothes, hats, gloves, welding goggles, gas hoods… Machine tools, hand tools and mechanical measuring tools…
Metal cutting equipment
Wire cutting equipment, laser cutting machines, grinding wheel cutting machines, hydraulic cutting machines, plasma cutting machines, arc cutting machines, iron cutting machines, aluminum cutting machines, corrugated iron cutting machines and other cutting machines, machine tools and accessories in

Metal & Weld.
Metal processing equipment
Processing equipment: Laser Engraving & Cutting Machine, Hydraulic Stamping & Brake Switch, CNC Automatic Tube Bending Machine, Rive Machine, Hydraulic Stamping Cutting, Hydraulic Machine, Stamping & Cutting Machine, Coated Aluminum Coil, High Frequency Tube Making Machine, Rolling and slotting machines, Sand blasting machines, Production machines export Sheet Metal, Groove Rolling Machine, Automatic Sheet Closing Machine, Steel Rolling and Bending Machine, CNC Pipe Bending, Large Diameter Pipe Making Machine, Stainless Steel Pipe Making Machine Rusty, CNC tube bending, Steel making machine, Rado stamping machine and automatic edge lining machine.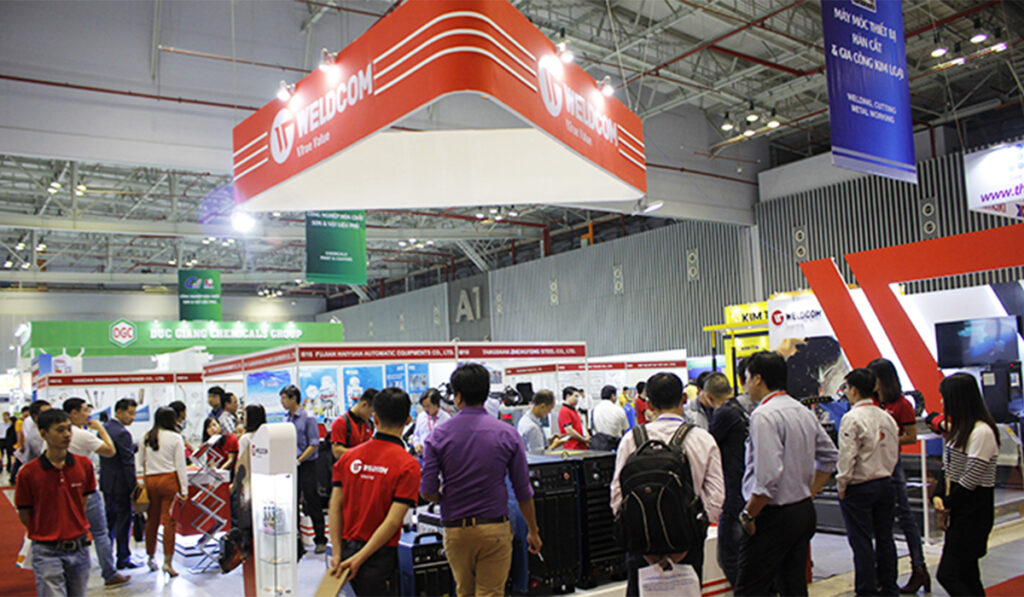 Series of outstanding activities at Metal & Weld
Program to develop businesses and products and services in the Welding, Cutting and Metal Processing Technology industry

The seminar introduced advanced welding and cutting industrial equipment and products, as well as measures to promote sustainable business development, affirming reputable quality in the market.

The exchange and discussion program on "Business difficulties and problems that need to be resolved", helps businesses have solutions and promptly overcome difficulties and problems in the industry.

Forum of businesses in the field of welding, cutting and metal processing at

Metal & Weld 2023

Daily activities: Trade connections at the main lobby stage and exhibition display area

.

Gratitude to specialized visitors and support travel expenses, give gifts to specialized visitors and guests who register to visit online.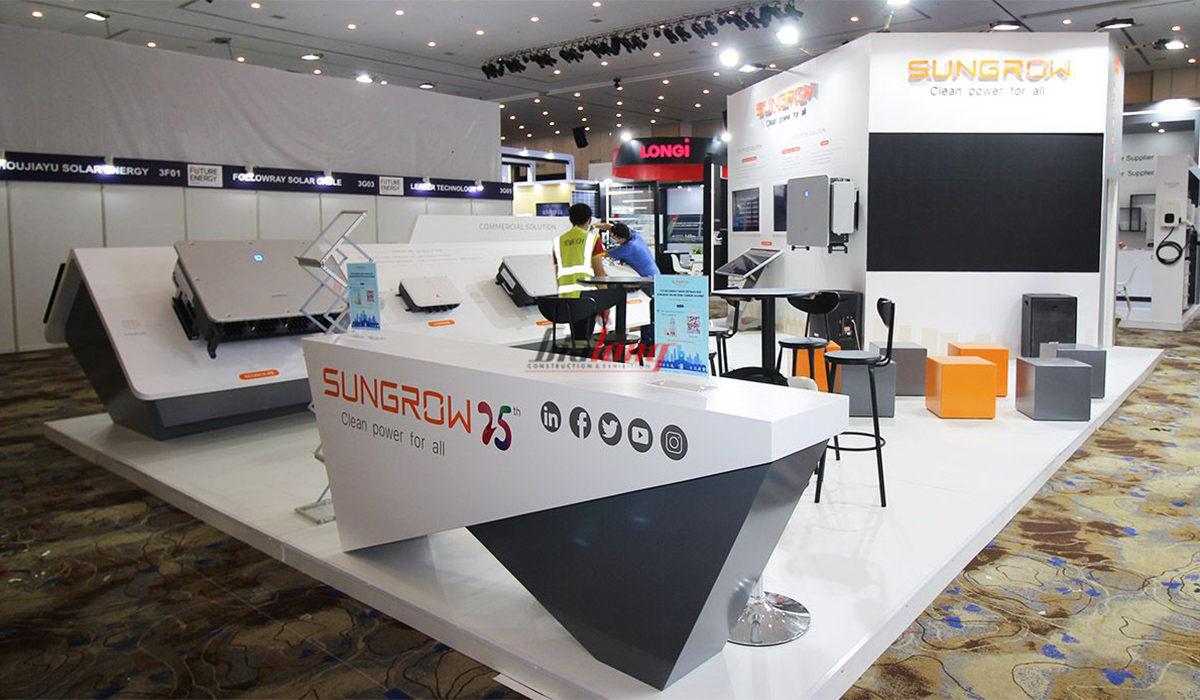 Booth design and construction company for Metal & Weld exhibition 2023
Metal & Weld 2023 becoming an ideal meeting place for manufacturers and businesses to meet and exchange; looking for opportunities to expand production, learn from experience in developing the mechanical engineering industry in Vietnam and the world.
Gia Long is an exhibit booth contractor specializing in exhibition booth design Metal & Weld on the market. With nearly 20 years of operation in the industry, along with a team of experienced staff, we are confident in bringing impressive fair booth design to customers. Please contact us immediately for advice and answers to all your questions.
>>See more: ISME Vietnam 2023 – Exhibition booth construction ISME Vietnam