VIBS 2023 – Exhibition International Baking Equipment Vietnam, which took place on November 22 – 25, 2023 at Saigon Exhibition & Convention Center (SECC). Is the only professional cake exhibition in Vietnam, attracting the participation of a large number of business experts and visitors from all over the world. Focus on updating the latest information in the industry, introducing the most modern products, equipment, and baking machinery technology on the market.
A few words about VIBS 2023
With strong support from domestic and international brands in the same industry, supported by the Ministry of Industry and Trade – National Advertising & Trade Fair Joint Stock Company (VINEXAD) in coordination with Chan Chao International Co., Ltd., Organized by Taipei Bread Association, Yorkers Vietnam Exhibition Service VIBS 2023. Aiming to introduce and update new trends in the baking field. At the same time, modern machinery and equipment and the latest baking recipes will be displayed during the 4 days of the event.
2022 VIBS was suspended, the return VIBS 2023 attracted a large number of domestic and foreign audiences to attend. This is the only occasion for businesses, investors, and distributors in the industry to introduce their brand's business products to potential customers and domestic and foreign partners.
Besides, within the framework of the event there are also:A series of seminars and discussions are held completely free of charge shared by senior industry experts. In particular, visitors can experience and try for free countless types of cakes from familiar to new at the event.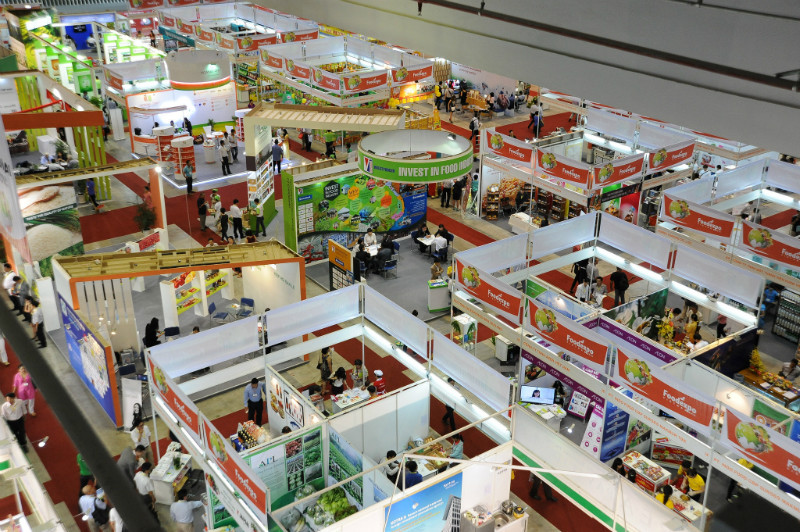 Detailed information about VIBS 2023
Time: November 22 – 25, 2023
At: 09:00 AM ~ 17:00 PM (Last day closes at 15:00)
Venue: Saigon Exhibition & Convention Center (SECC), District 7, Ho Chi Minh City, Vietnam.
Standard booth package
Just space

(9m2/Min.36m2) include: Name of exhibitor in the catalogue.

Shell diagram:

(9 square meters) includes: needle-stitched carpet, 3-sided system control panel, 1 set of Name Fascia, 1 reception desk, 1 unit round table, 3 chairs, 100W 3-bulb spotlight (yellow light), 1 trash bin unit, 1 single-phase 5 AMP/220V outlet.
Fields exhibiting at VIBS 2023
Cake making machines & Complete factory equipment

Baking Tools & Processing Machinery

Packaging machinery, bags, gift boxes and packaging materials

Flash freezers, refrigerators and restaurant equipment

Baked goods, frozen dough and raw ingredients

Finished products, Breads & Pastries, Cakes, Wedding Cakes, Confectionery, Cookies

Coffee & Drinks

Cake theme hall

Baker Avenue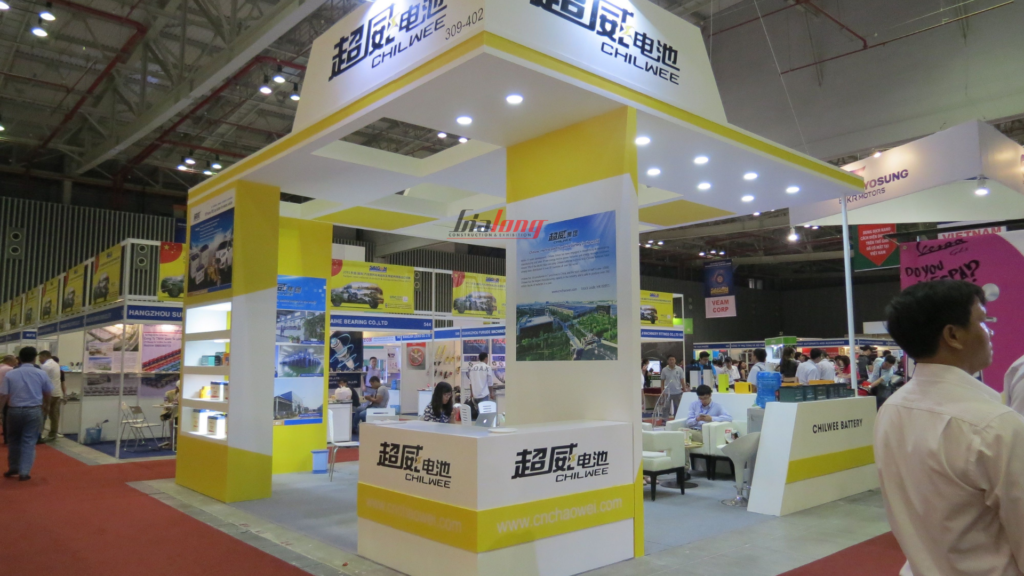 Some outstanding activities at VIBS 2023 exhibition
Baking trend workshop:

Main live demonstration by Yung-Hsin,Chen on different types of bread applications

Baking activity program for the family:

Customers have the opportunity to experience decorating and baking right at the exhibition.

Theme seminar: Ensuring food safety in the production, business and consumption of cakes is presented by the Vietnam Food Safety Association (VINAFOSA)
Trade connection activities:

Connect directly with leading businesses in the industry, increasing opportunities for cooperation and signing contracts right at VIBS 2023.
Benefits of attending the VIBS exhibition

 
VIBS

is the first and only trade fair focusing on the bakery, candy and snacks industry, providing opportunities for brands, investors, and distributors to do business in this field.

This is a place for businesses and businesses operating in the industry to meet, cooperate and develop, and get closer to domestic and international baking experts.

The event promises to bring the latest innovations and products in the current bakery industry to visitors. This is an opportunity to

find products, services and solutions to develop your brand's business.

Update the latest trends and baking skills through seminars and conferences presented by leading experts from many countries around the world.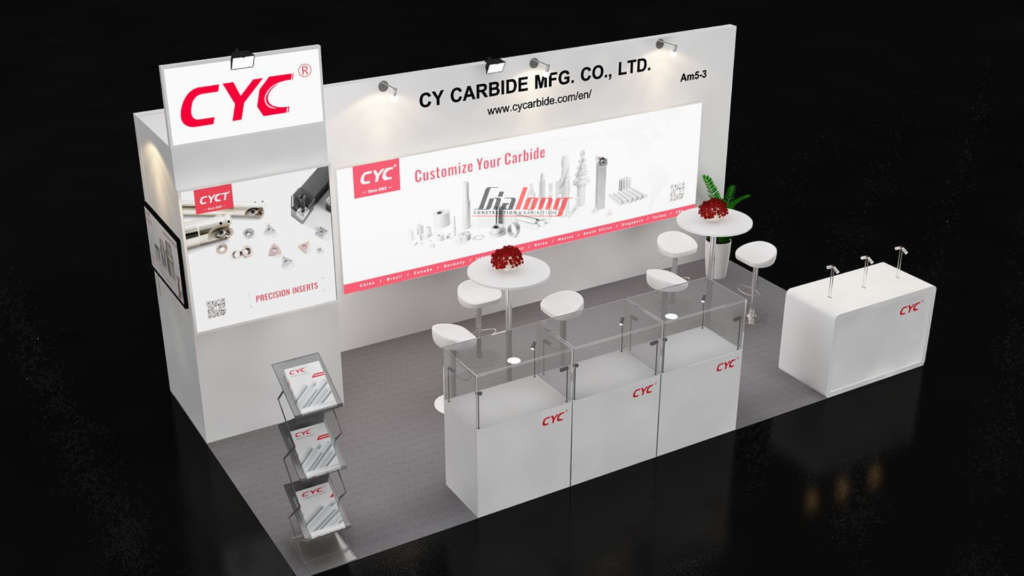 >>See more: Aquaculture Vietnam 2023 – Exhibition Booth Design Aquaculture Vietnam
Exhibition booth design and construction company for VIBS 
VIBS 2023 hopes to be the destination that creates opportunities to meet and connect baking equipment businesses in Vietnam with neighboring areas, contributing to making the baking industry in Vietnam develop more modernly.
Gia Long – exhibition stand contractor specializes in constructing and designing exhibition booths VIBS on the market. With nearly 20 years of experience in the industry, along with an experienced fair booth design team. We are confident in bringing beautiful, impressive booths to customers.