Vietnam Wood 2023 – a highly anticipated event in the wood processing industry – will take place on September 20th, 2023. This year's exhibition will bring together over 350 participants from 28 countries. Participating businesses will not only showcase their products but also have the opportunity to enhance collaboration and mutual development. This promises to be a captivating destination within Vietnam's wood processing industry.
Vietnam Wood – Vietnam's Premier International Wood Exhibition
Vietnam Wood is the largest exhibition in Vietnam's wood processing and industry. This biennial event gathers numerous leading global suppliers, entities, and organizations. It presents new products, technologies, and optimal solutions for Vietnam's wood processing industry.
As one of the leading and reputable trade shows in Vietnam's wood and furniture sector, each edition of Vietnamwood, in collaboration with Furnitec, becomes a prime destination for numerous entities to exhibit and promote products, fostering connections with potential customers.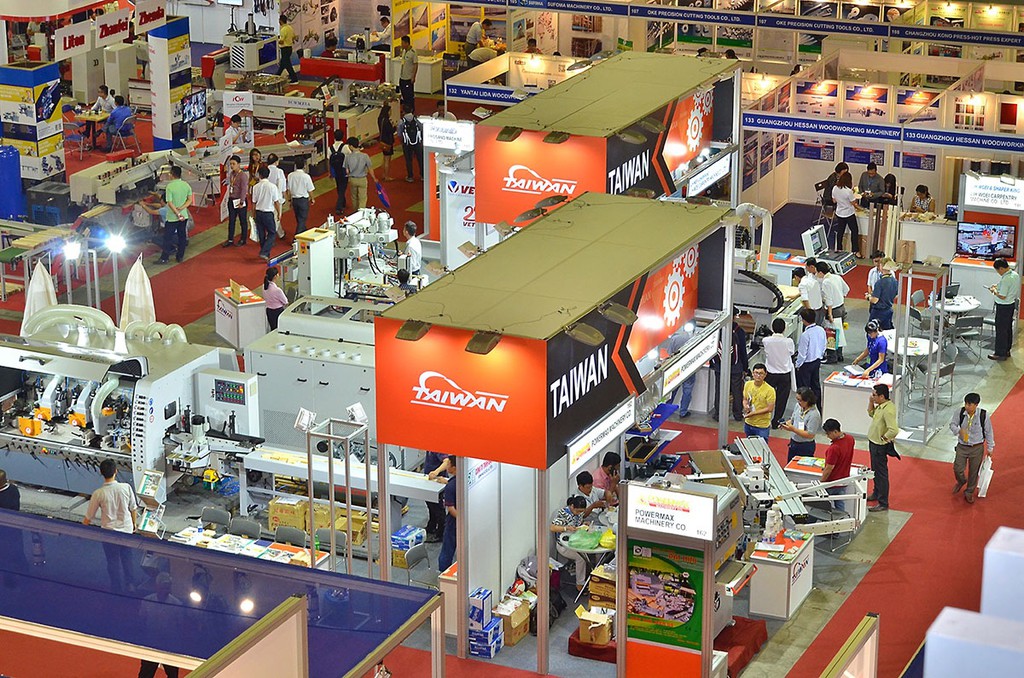 Detailed Information about Vietnam Wood 2023
Vietnam Wood 2023 will be held from September 20th, 2023, to September 23rd, 2023, at the Saigon Exhibition and Convention Center (SECC). This edition of the event will feature a wide range of new products and technologies from reputable organizations both within and outside the region.
Organizing Entities: Vinexad Advertising and Trade Fair Joint Stock Company, Ministry of Industry and Trade, Ho Chi Minh City Fine Arts and Wood Processing Association, and Yorkers Marketing and Trading Co., Ltd.
Exhibition Objectives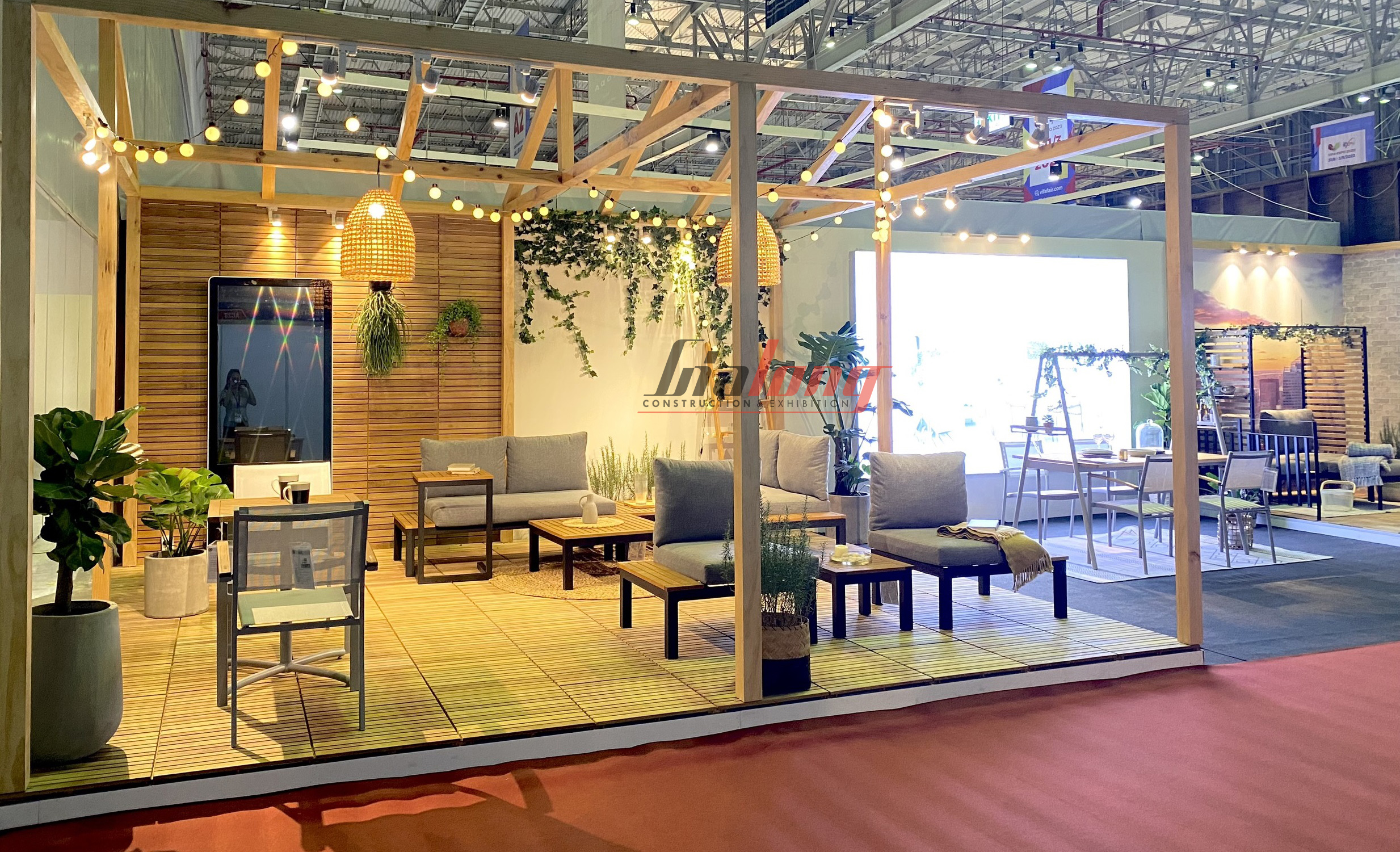 With the aim of further driving the growth of the wood processing industry, Vietnam Wood 2023 continues to introduce the latest trends, products, and advanced technologies to enhance the production and processing of wood.
The focus is on providing solutions that meet the demands of the furniture market, establishing a solid platform for business and international enterprise connections.
The direction is towards specialized product lines, reducing direct labor through modern machinery and technology.
Organizing Scale
This year's Vietnam Wood exhibition is expected to host over 1,500 booths, with support from various international entities, such as woodworking machinery manufacturers from Europe, the French Timber Association, the Taiwan Woodworking Machinery Association, and the Ho Chi Minh City Fine Arts and Wood Processing Association.
Displayed Categories
Machinery and Equipment for Forestry and Processing: Debarkers, wood drying equipment, soaking machines, etc.

Secondary Processing Equipment and Techniques: Saws, cutting machines, routers, grinding machines, bending machines, shaping machines, drilling and insertion machines, laminating machines, polishing machines, and more.

Raw Materials for Specialized Product Groups: Coating machines, flooring production lines, etc.

Wood Processing Tools and Supplies: Adhesives, coatings, landscape materials, finished wood, MDF boards, plywood, control products, synthetic wood materials, etc.

Other Related Products: Air compressors, treatment equipment, chemical dosing equipment, fire detection and prevention equipment, furnaces, sensors, testing equipment, laboratory equipment, etc.
Highlighted Activities and Events at the Exhibition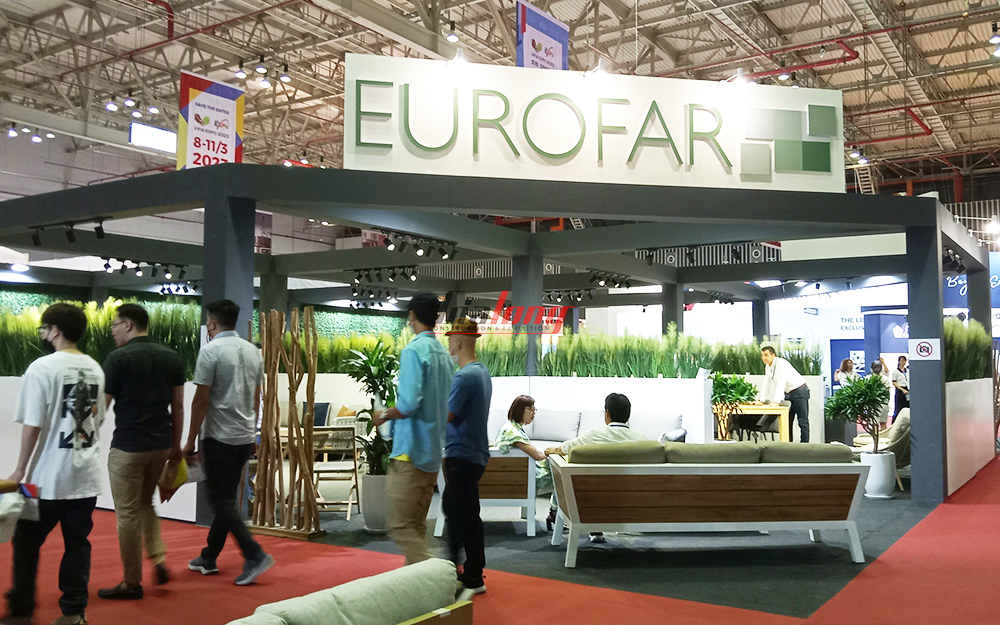 Throughout the four-day exhibition, businesses will present and introduce their interior design technologies and products to visitors.

A series of workshops and specialized conferences featuring renowned and prestigious speakers in the industry.

The "Pavilion Italia" appearance, supported by the Italian Trade Agency – ICE. Additionally, national groups and pavilions from Austria, China, France, the United States, Taiwan, Canada, and others will contribute to strengthening domestic and international industry connections.

B2B Networking: Solutions to help event participants and exhibitors find suitable business partners.

Free services at rest areas and beverage provision.
Professional and Impressive Exhibition Booth Design and Construction by Vietnam Wood
Vietnam Wood is one of the significant and highly anticipated events in the wood processing industry today. Therefore, preparing a beautiful and impressive exhibition booth design Vietnam Wood will greatly enhance a business's impact on customers.
Gia Long  is a specialized exhibition booth designers contractors. With over 20 years of experience in the industry and a team of dedicated professionals, we are confident in creating unique and captivating stand booth design for our customers. Contact us today for dedicated consultation.
>>See more: Coatings Expo Vietnam 2023 – Booth construction Coatings Expo Vietnam